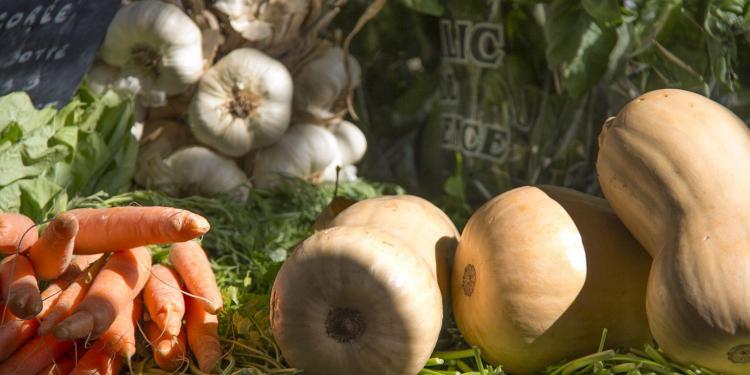 Easy Fall Soups a Recipe for Butternut Squash Soup with Mushrooms and Hazelnuts

This recipe for Butternut Squash Soup comes from Gilles at Provence Gourmet. It is perfect for the cooler weather months and a dish you might make in one of his cooking classes in the Fall.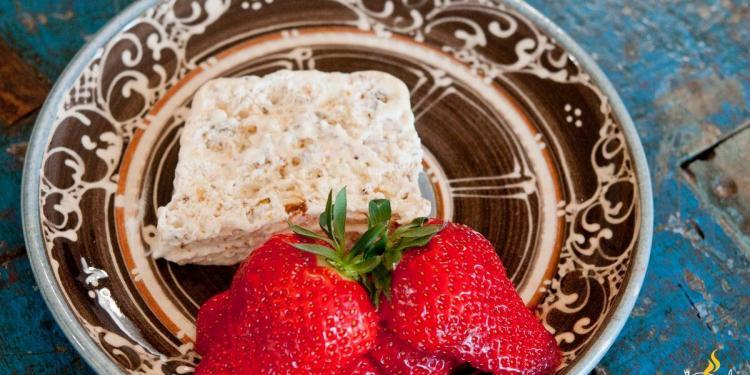 Summer Dessert Perfection in a Frozen Nougat with Nuts

One dessert that we absolutely love is the frozen nougat with its almonds, hazelnuts & pistachio. A great dessert that can even be made in advance (even by several months), if well wrapped. Make it as an individual dessert or as a terrine.