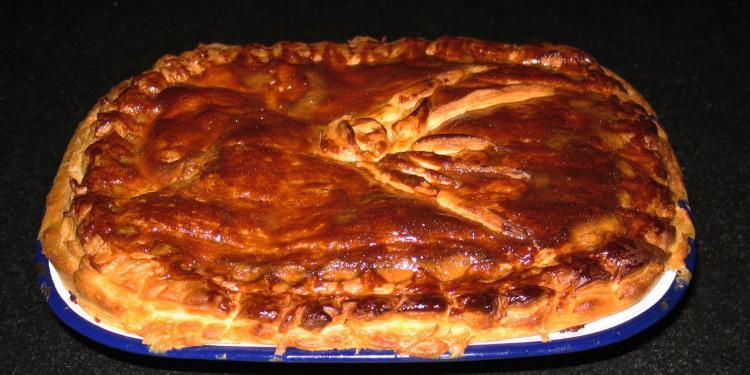 A Savoury Chicken, Leek and Ham Pie

Tender chicken and ham chunks with leeks in a creamy sauce topped with flaky puff pastry. Serve the pie with green beans, broccoli or peas and a large glass of white wine.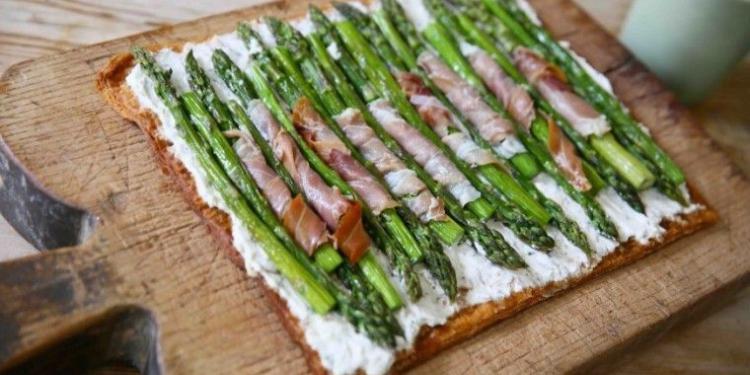 Provençal Asparagus Tart or Tarte aux Asperges Recipe

Light and crisp puff pastry covered in creamy goat's cheese, salty ham and topped with the season`s best Asparagus gently roasted to perfection.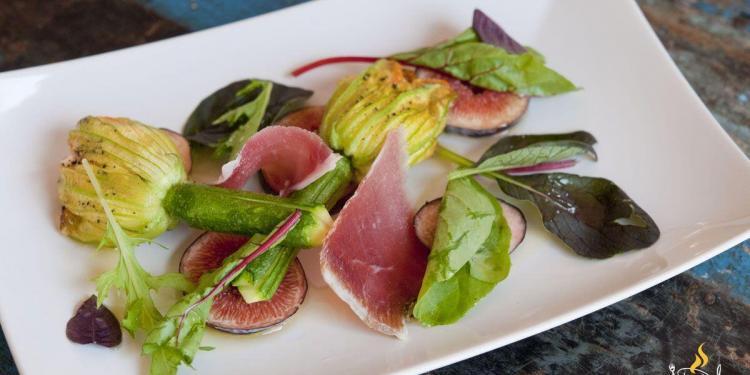 Stuffed Zucchini Flowers with Goat Cheese, Figs and Ham

You need to try this recipe while there is still a chance of finding zucchini flowers and fresh figs in the markets of Provence…otherwise you will dream about it all winter.