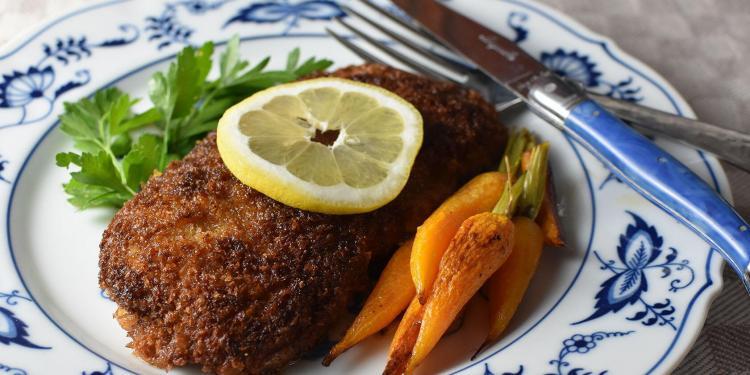 Veal Cordon Bleu Recipe and a History Lesson

Veal Cordon Bleu sounds French right? Of course, cordon bleu is French but we only recently discovered the origin of the term. According to Larousse Gastronomique, the cordon bleu was originally a wide blue ribbon worn by members of the highest order of knighthood,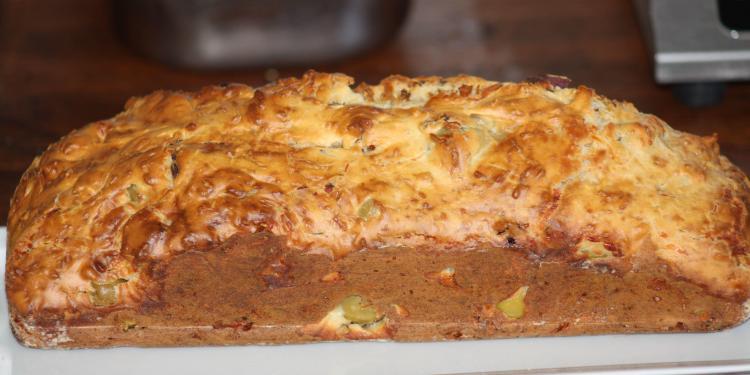 Cake Aux Olives Vertes – Green Olive Cake

It is time for the olive harvest in Provence, where most of the fruit gets turned into health healthy oil. However, some is left whole for snacking with a glass of local rosé. Here, is a savoury recipe, a quick bread made with olives.