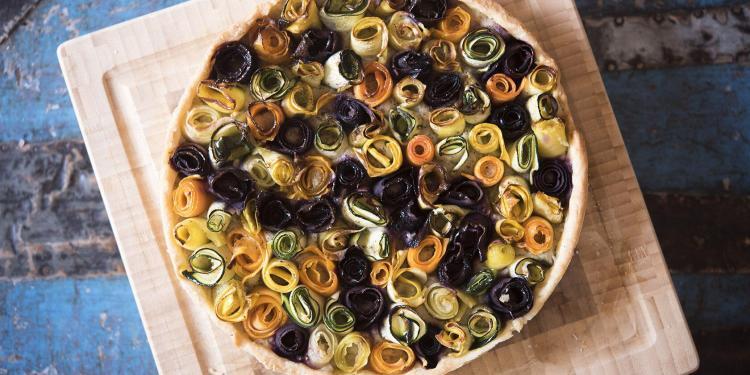 A Vegetable Tart Almost to Beautiful to Eat

This "rose" vegetable tart takes a little bit of time to put together. The mandolin-cut vegetables are arranged in the "rose" pattern. The recipe for easy pie crust is below, you can skip this step and buy prepared ready-to-bake pie dough in the store.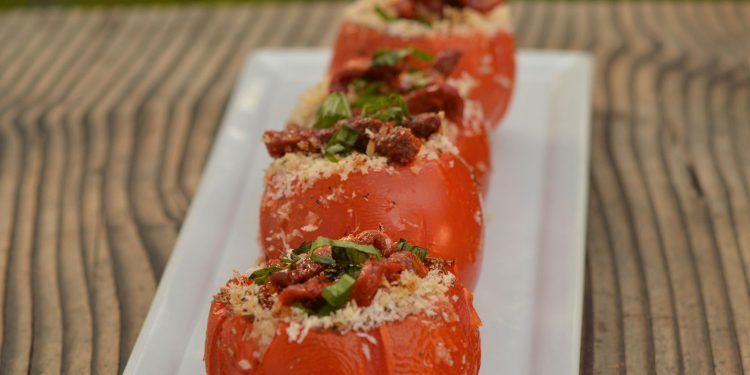 Roasted Tomatoes à la Provençale Stuffed with Zucchini and Fresh Herbs

My recipe for Tomatoes Provençales is inspired by the typical cuisine, but it is a lighter version with a zucchini-herb stuffing (farce) intended as a pre-dinner bite. The tomatoes filled and baked and then served as an appetizer with cocktails.