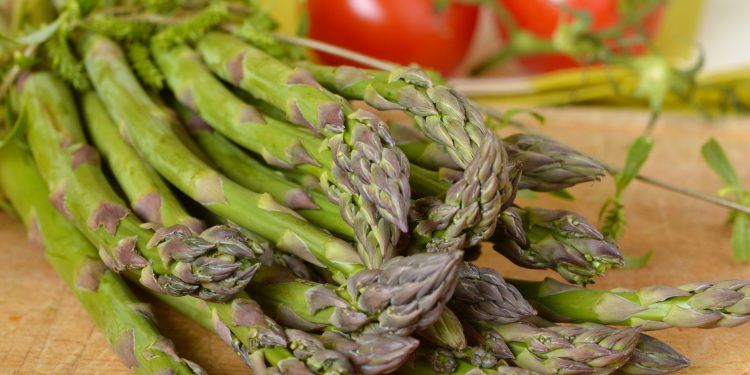 The Tastes of Spring a Salad with Fresh Asparagus and Parmesan

When the almond blossoms fill the sky with a pink hue, you know that Spring produce will quickly follow. Bright green asparagus seems to be the harbinger of the longer, warmer days ahead. This simple salad highlights the flavours of the fresh green asparagus with a tangy bite of citrus and hint of parmesan.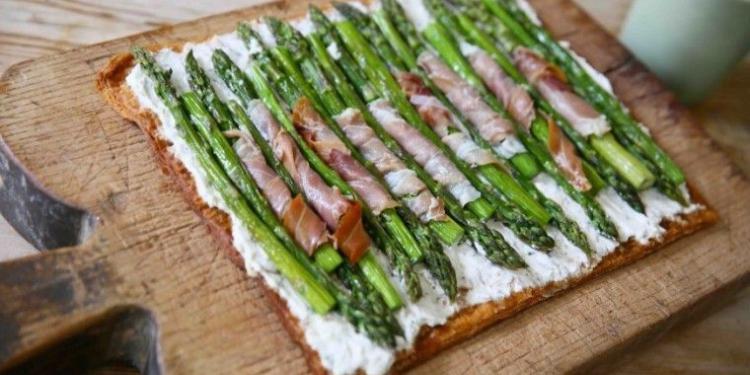 Provençal Asparagus Tart or Tarte aux Asperges Recipe

Light and crisp puff pastry covered in creamy goat's cheese, salty ham and topped with the season`s best Asparagus gently roasted to perfection.