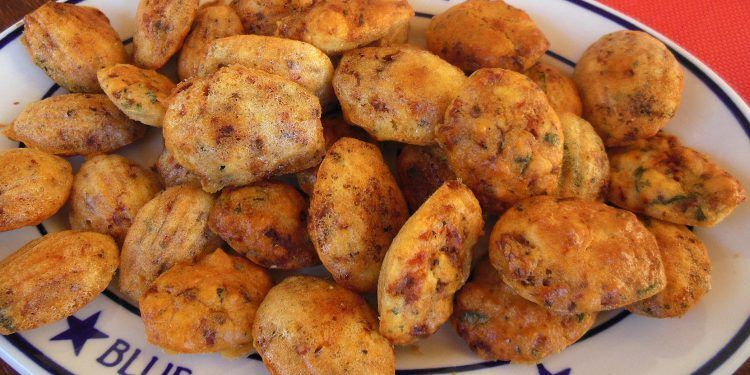 Everyone Loves Madeleines Salées Try this Savoury Version

This recipe for Madeleines Salées uses ingredients more typical of Provence – olive oil, tomatoes, cheese, basil and thyme. These little bites are perfect with some chilled Provencal rosé.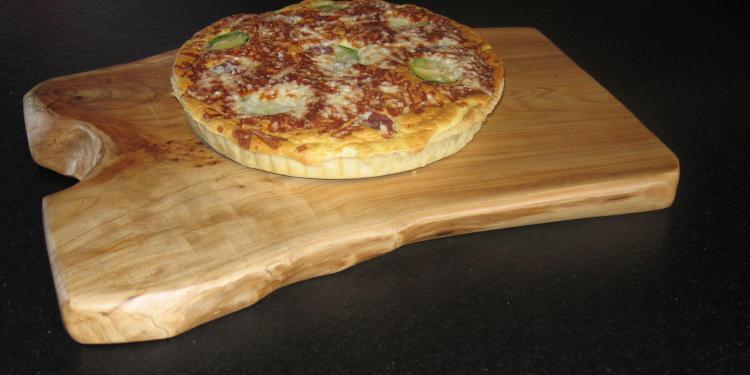 Savoury Tart Recipe: Courgette and Parma Ham

The freshness of the season's first courgettes married with the saltiness of the parma ham and parmesan cheese, baked to perfection in a fluffy egg delight on a flaky round of puff pastry.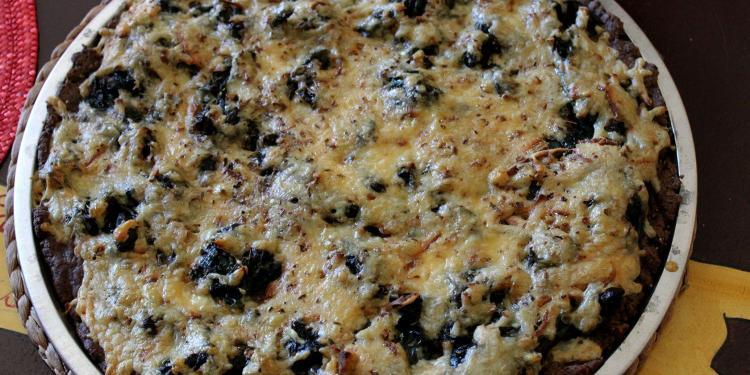 Easy Pizza Alternative Spinach Tart

kitchen of Marc Heracle in Provence. It is a more traditional dish as it uses typical local products (olives, spinach, olive oil). This is a simple dish to make. You can serve as a starter or as a main with a big salad.