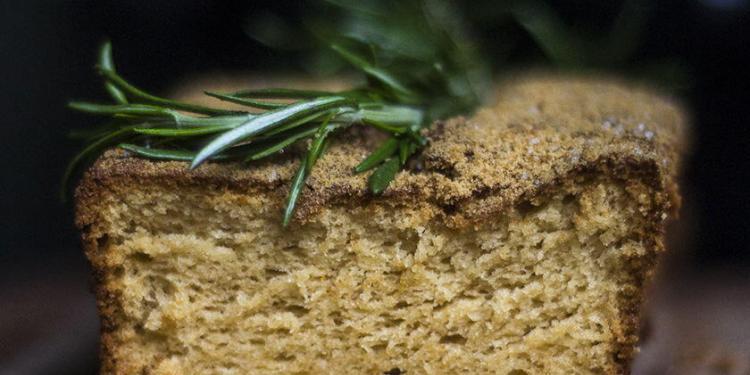 Lemon Olive Oil Cake Recipe

This guest post comes to us from Berlin (and Madrid)! Vlada Migas is a pastry chef and the voice behind the tempting recipes on her blog Cook for Soul. "I enjoy feeding people with tasty desserts and sharing my cooking stories with them. Recently upgraded my skills with alternative dieting …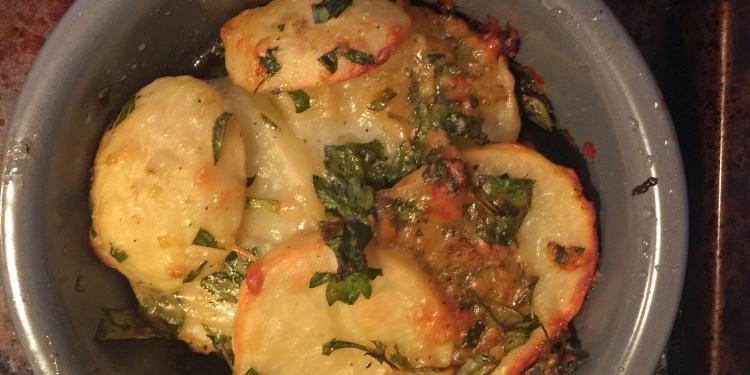 Easy Side Dish Provencal Baked Potatoes

This easy dish of Provencal baked potatoes is a perfect companion to eat with roasted lamb shanks, rabbit in a mustard sauce, a lemon thyme trout, or a pork tenderloin.