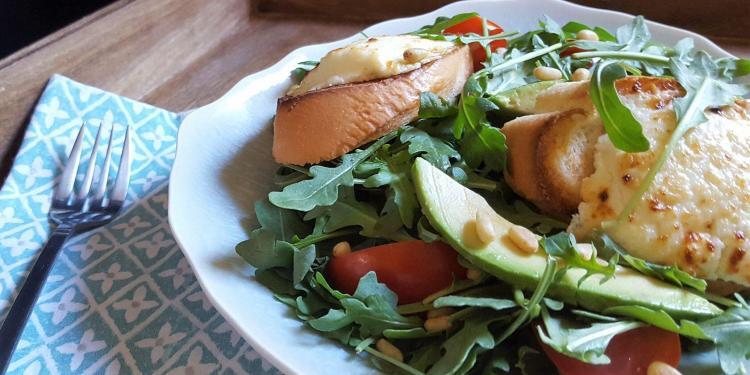 Warm Goat Cheese Salad with a Lemony Vinaigrette

Warm goat cheese salad or salade de chevre chaude appears on many restaurant menus, and it's easy to recreate just follow the recipe below.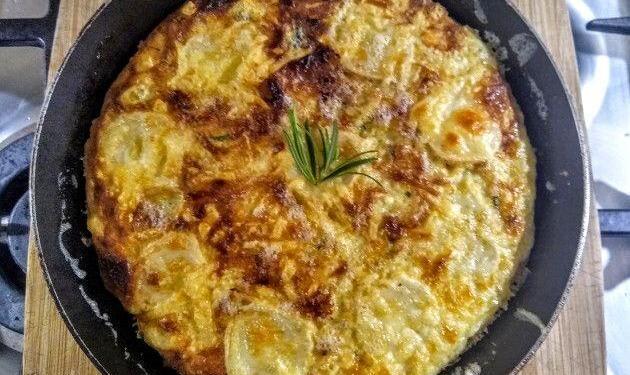 Clafoutis aux Courgettes a Savoury Vegetarian Casserole

The following recipe for a clafoutis aux courgettes (zucchini casserole),  turns a traditional Provencal dessert into a savoury dish that is suitable for vegetarians. You can experiment with the fillings, depending on what is available, or in Jackie's case growing in your garden.