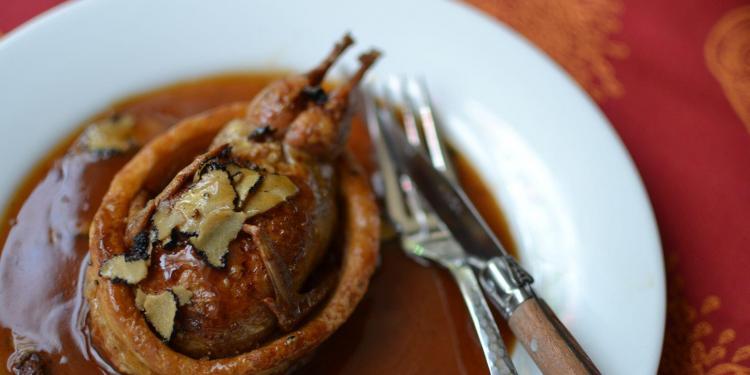 Impress Your Friends Quail in Puff Pastry

This recipe is inspired by the movie Babette's Feast, the entrée she served of Cailles en Sarcophages or quail in puff pastry.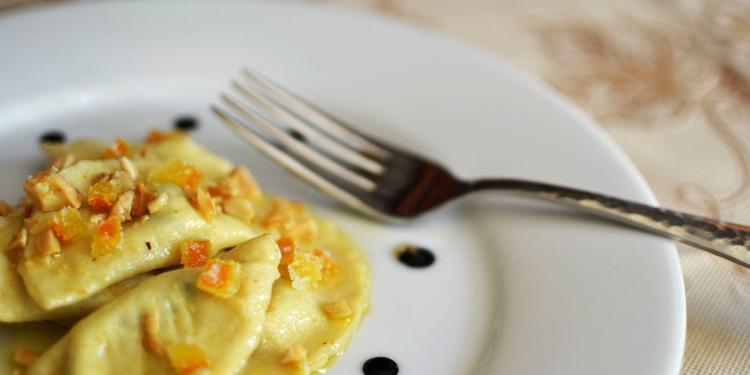 Purple Haze Ravioli a Pasta Recipe Inspired by Provence

Delicate homemade ravioli stuffed with tangy goat cheese and herbs, served with lavender-rosemary-infused brown butter with Marcona almonds and candied orange peel.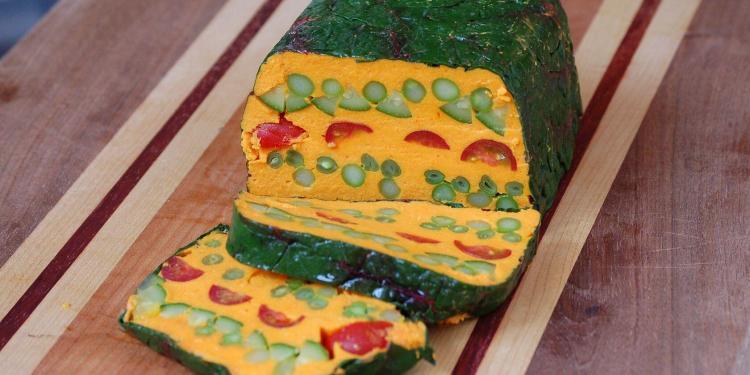 Colourful Curried Vegetable Terrine

This Cocoa & Lavender is perfect for vegetarians, but we are pretty sure even your carnivore friends will be begging for seconds. David combines bright colours, fresh vegetable (in season) and a zesty curry flavour into an all-star dish.