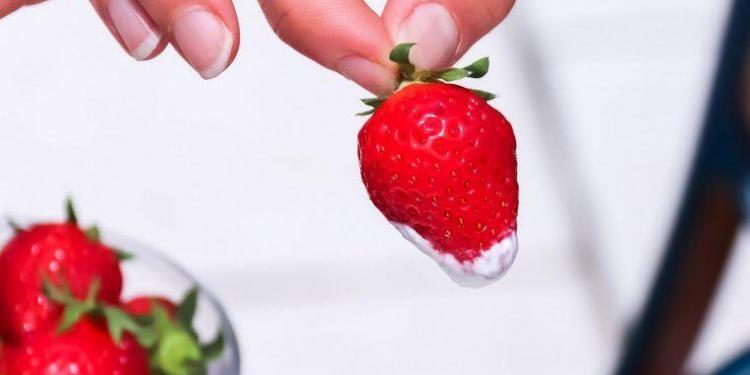 It's Folie! Strawberries and Whipped Cream Watching Wimbledon à la Francaise

This recipe for watching pro-tennis comes from Sophie Bellard. She takes a Wimbledon classic since 1877  – strawberries and whipped cream – and adds Provencal summer flavours to pair with our sparkling rosé La Folie.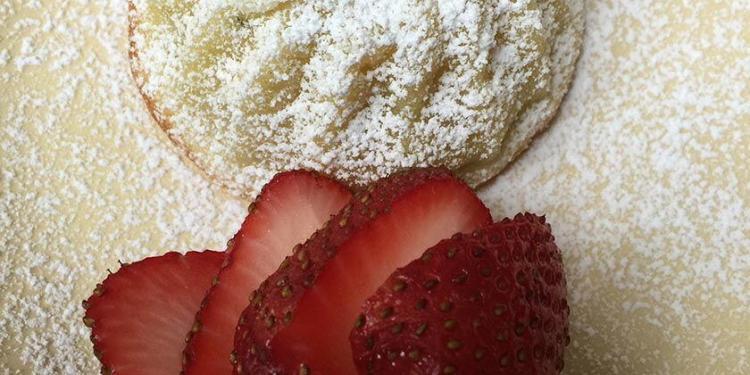 Sweet Treats Lemon Olive Oil Mini Cakes Bursting with Provencal Flavour

Lemon Olive Oil Mini Cakes as individual servings. You can, of course, make the same batter and bake as a single large cake. Personally, I love this recipe as it combines the flavours of Provence in one tiny (delightful) package – lemons, thyme, olive oil.