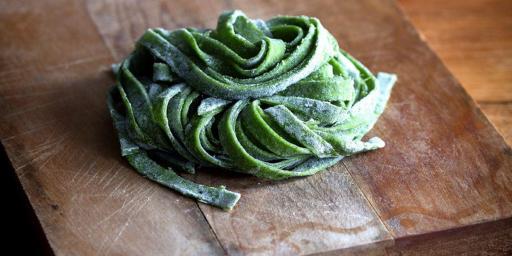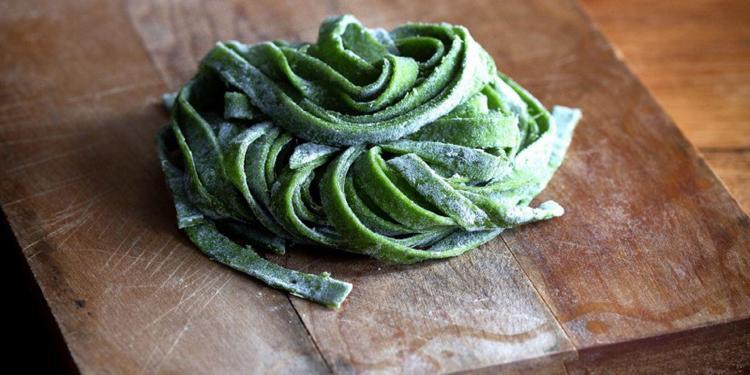 Wild Ramps: What Spring Ramp Dishes are You Making?

Ramp Pasta Made like Pate Nicoise: In Nice, they often make green gnocchi (Pate Nicoise) that simmers in the broth for the last 30 minutes. This year I tried something new, I made a classic Pate Nicoise (see recipe at the bottom), using wild ramps in place of the more traditional Swiss chard, and the results were stunning.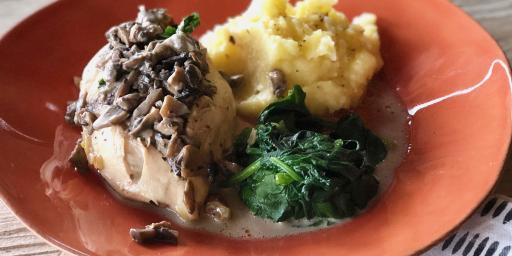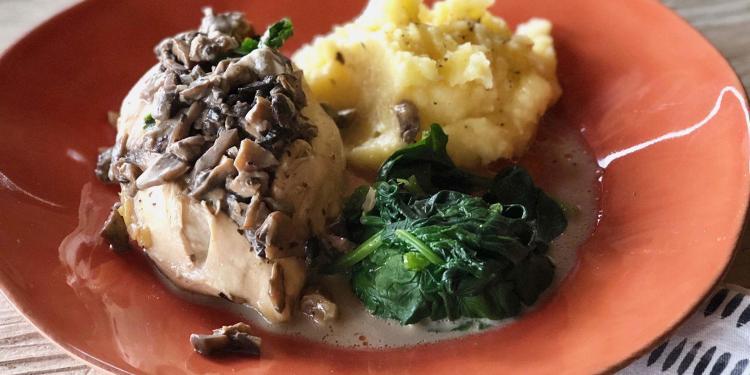 Mushroom and Provençal Herb stuffed Chicken Breast with Polenta and Potato purée 

This recipe combines some of the classic French flavours – chicken, wild mushrooms, cream and potato in a tasty main dish. None of the components take very long to prepare, and the polenta-potato purée can be made in advance to save time. Choose a selection of fresh wild mushrooms to enhance the flavour profile of this Provençal Herb stuffed Chicken Breast and enjoy!