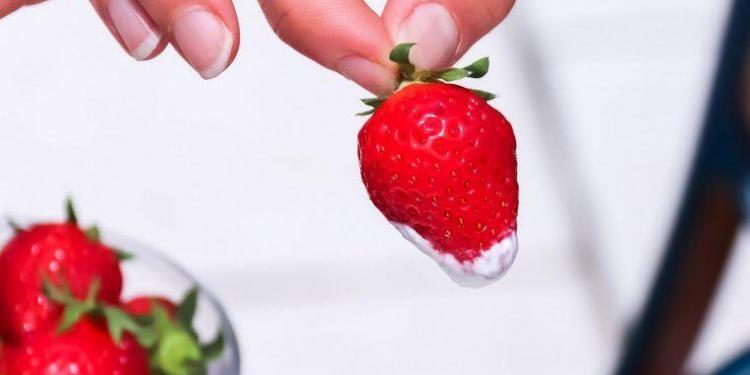 It's Folie! Strawberries and Whipped Cream Watching Wimbledon à la Francaise

This recipe for watching pro-tennis comes from Sophie Bellard. She takes a Wimbledon classic since 1877  – strawberries and whipped cream – and adds Provencal summer flavours to pair with our sparkling rosé La Folie.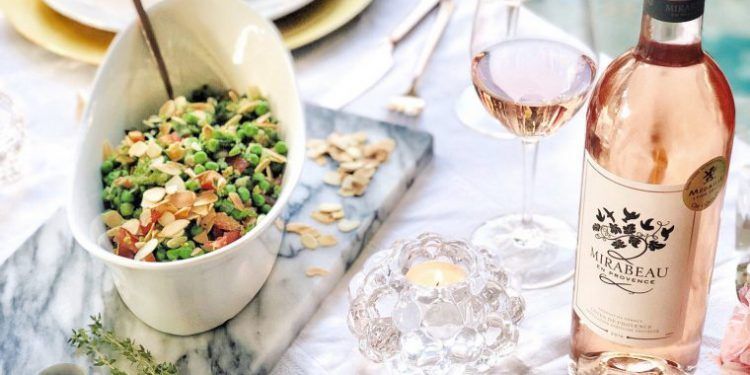 Rosé and Crispy Salmon for Valentine's Day Wine Pairing

Serve salmon fillets with pea and mint salad and roasted baby potatoes, and optional lemon slices, alongside Mirabeau Rosé for a romantic dinner for two. #BonAppetite! Wishing you all a special Valentine's Day filled with rosé coloured glasses!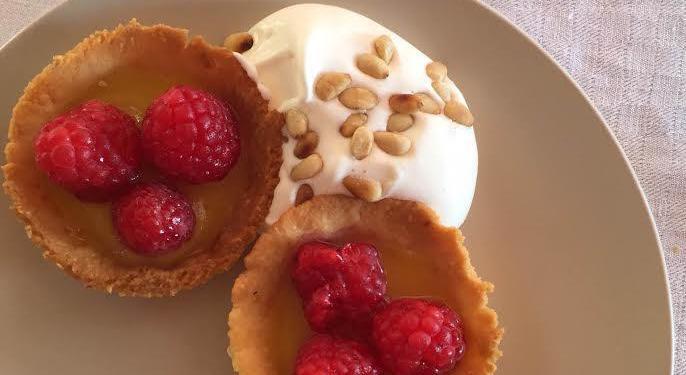 Recipe for a Delicious Raspberry Tart with an Almond Crust

Gilles Conchy is the smiling face behind the Provence Gourmet. This is his recipe for Raspberry Tart with an Almond Crust. This is an easy dessert to make. The fresh raspberries and hint of mint give it a summer feel.