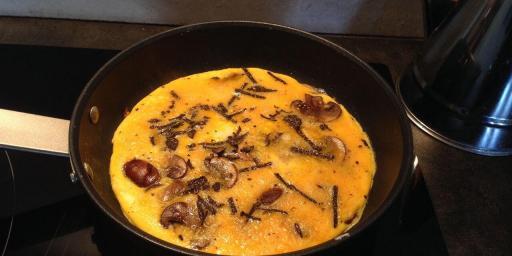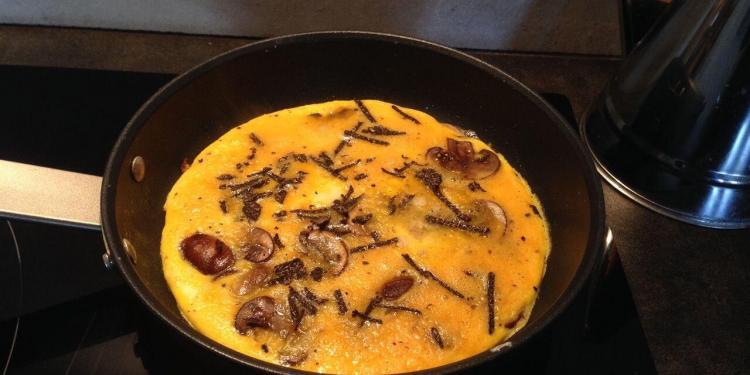 Quick Mushroom Truffle Omelette for Two

The beautiful thing about eggs is you can eat them for any meal – breakfast, lunch or dinner. Egg dishes are generally quick to make, like this Mushroom and Truffle Omelette recipe.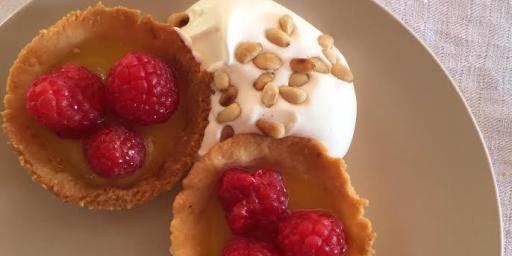 Recipe for a Delicious Raspberry Tart with an Almond Crust

Gilles Conchy is the smiling face behind the Provence Gourmet. This is his recipe for Raspberry Tart with an Almond Crust. This is an easy dessert to make. The fresh raspberries and hint of mint give it a summer feel.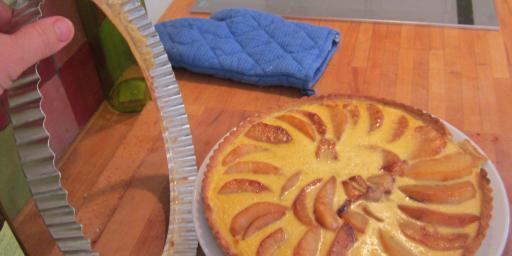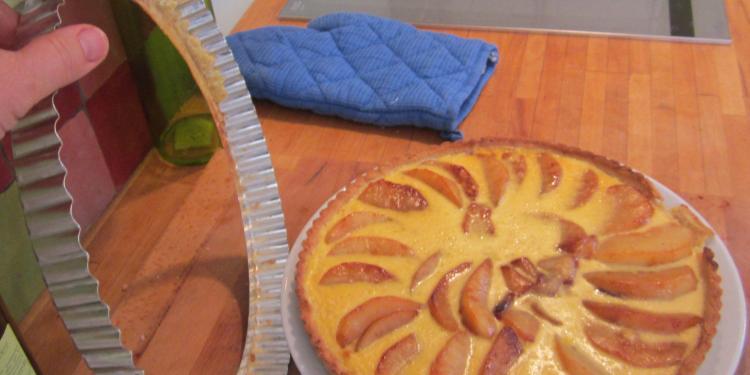 Roasted Pear Tart with Almond Pie Crust

This sweet dessert recipe combines some of the best local ingredients from Provence – almonds and seasonal pears. Gilles at Provence Gourmet brings Perfectly Provence readers his pear tart recipe. It is easy to make, and definitely will have your guests raving about your baking skills.