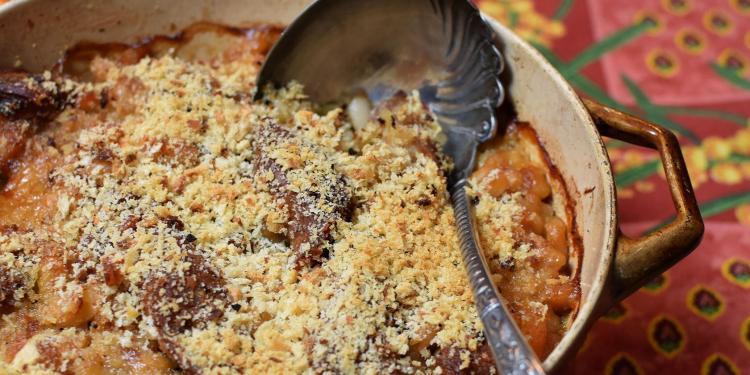 Classic Cassoulet Recipe Made Easy

Cassoulet is a traditional recipe from the Languedoc-Roussillon (now the administrative region of Occitanie, France). Some cooks shy away from making this cannellini bean and meat (pork, duck) casserole because it takes a bit of time if you decide to make the duck confit yourself.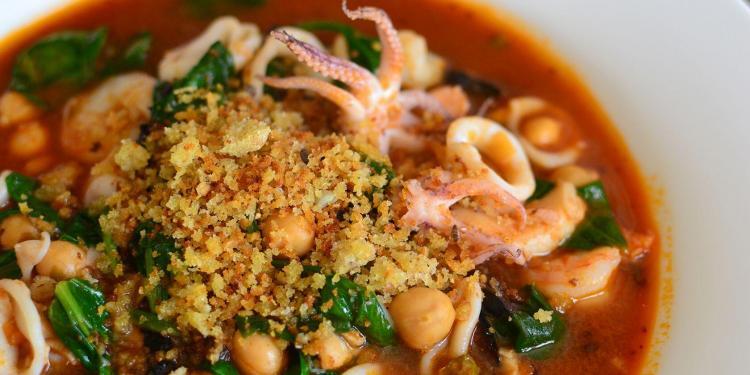 A Variation on Provençal Seafood Stew

A satisfying and delicious bowl of comfort while at the same time not being heavy. The refreshing tomato and fish broth highlight the delicious levels of flavour from the capers, olives, fresh spinach and chile flakes with the seafood taking center stage.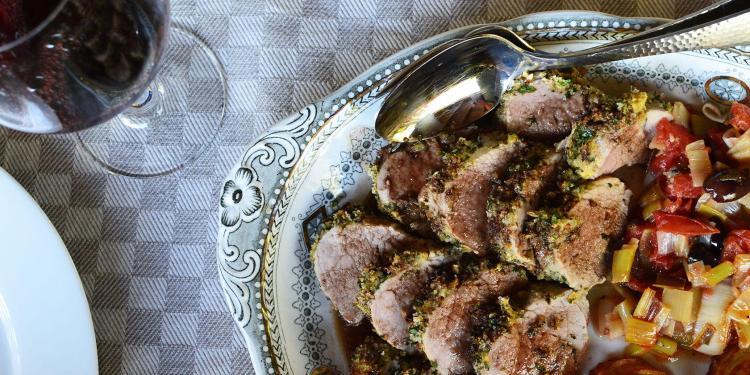 Provencal Roasted Pork Tenderloin

This pork recipe from David is an easy dish, spiced with the flavours of Provence and served with 2007 Coteaux d'Aix en Provence from Château Vignelaure,