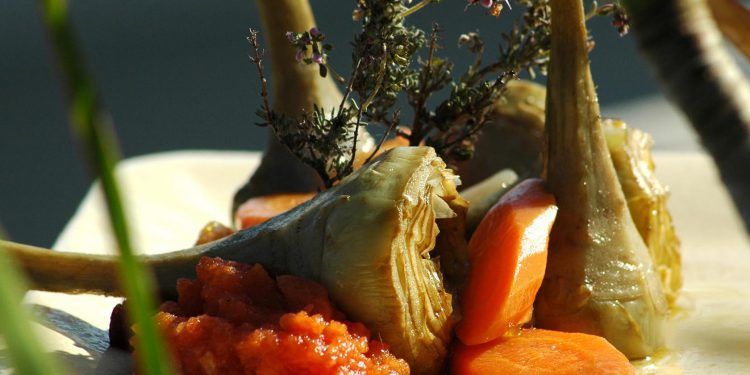 Artichokes à la Barigoule a Classic Provencal Recipe

When perky artichokes announce the arrival of warmer weather, it is time to revisit Artichokes à la Barigoule a Provençal delight, rich, flavorful and complex. Fresh artichokes are usually available in local markets from spring through late summer. The garlic, carrots and fresh herbs give the dish its flavour. You can make this dish vegetarian by omitting the bacon.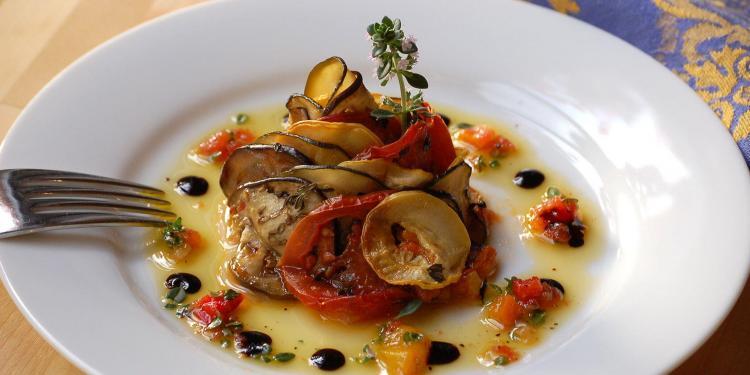 Provencal Ratatouille the French Laundry Way

A breathtaking display of deliciousness that could rival any of the old French Masters. This variation of Ratatouille speaks for itself. Artistically arranged tomatoes, peppers and eggplant bond together for a wonderful taste sensation topped with a refreshing vinaigrette followed by a drizzle of rich crema balsamica.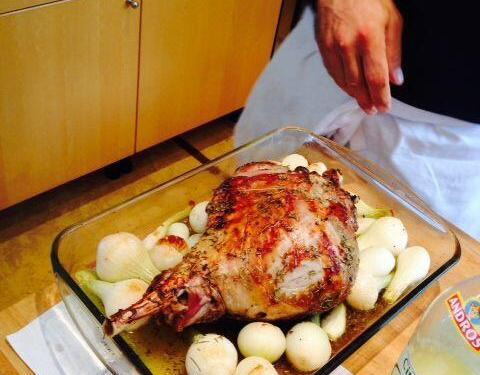 Paul Cezanne Inspired Recipe for Leg of Lamb

The climate in Provence is not well-suited to cattle farming, so sheep and goats have roamed the hills and pastures in the region for centuries. As a result, Provencal markets are filled with an endless selection of goat (chèvre) and sheep (brebis) cheeses, and you can always find lamb in …