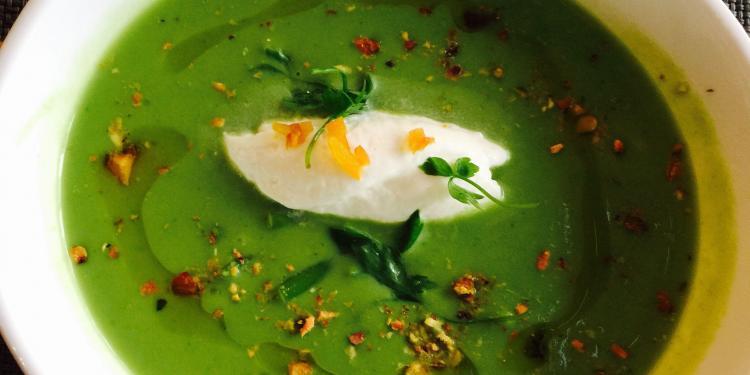 Late Summer Soup: Zucchini and Basil Velouté

This recipe for Zucchini, Basil Velouté is suitable for even the most novice of cooks. As there are only a few ingredients, small, sweet zucchini and fresh basil are key. I like to serve this soup chilled with a dollop of creme fraiche and snipped basil on top.You could add croutons or diced zucchini instead. Not counting calories? Add a cup of half and half to the chilled soup before serving. The bright green color and luscious texture make this a lovely starter for a dinner party or a family meal.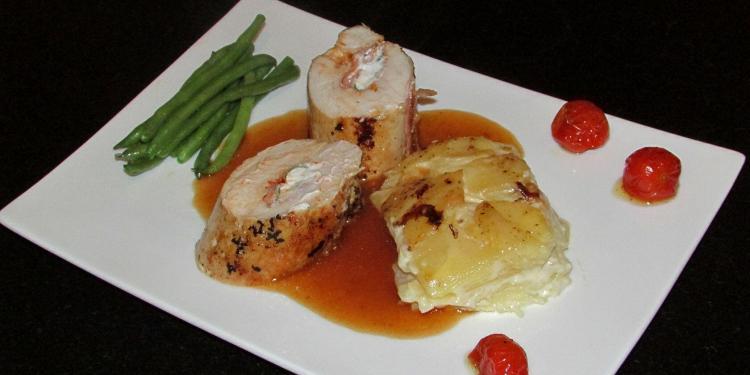 Chicken stuffed with Goats Cheese, Serrano Ham and Tomato Recipe

Chicken breasts can be much more interesting if stuffed and rolled, especially as the cooking method I use helps them to stay moist and succulent. There are various options for the stuffing, but my favourite is goats' cheese with Serrano ham and a few basil leaves.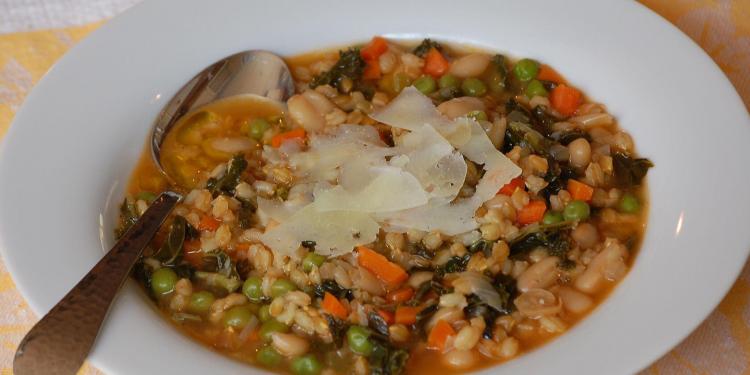 Hearty Grain Soup with Petit Épeautre

A warm, hearty and filling soup that can be served on a summer day as easily as it can be on a cold winter's eve.