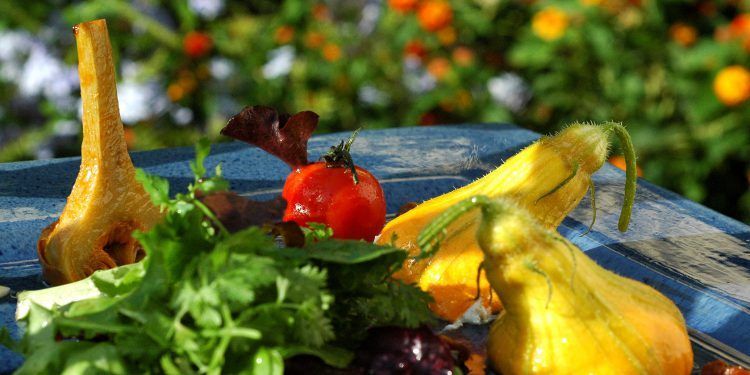 Zucchini Flowers Stuffed with Artichokes and Goat Cheese

Zucchini flowers are beautiful, delicate, and can be a bit tricky to cook. However, they are also delicious, so don't shy away from trying this recipe below for zucchini flowers stuffed with fresh goat cheese and artichokes.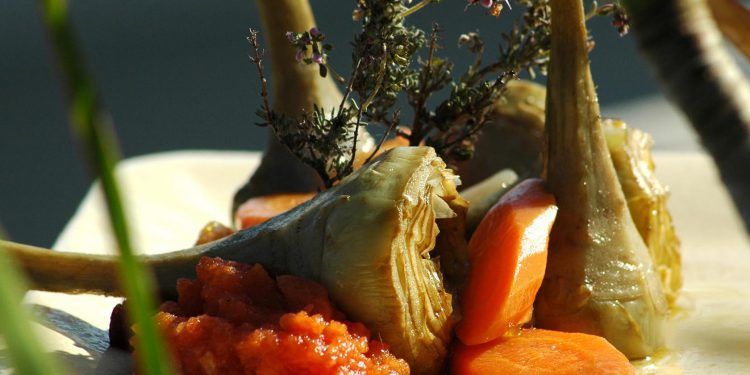 Artichokes à la Barigoule a Classic Provencal Recipe

When perky artichokes announce the arrival of warmer weather, it is time to revisit Artichokes à la Barigoule a Provençal delight, rich, flavorful and complex. Fresh artichokes are usually available in local markets from spring through late summer. The garlic, carrots and fresh herbs give the dish its flavour. You can make this dish vegetarian by omitting the bacon.