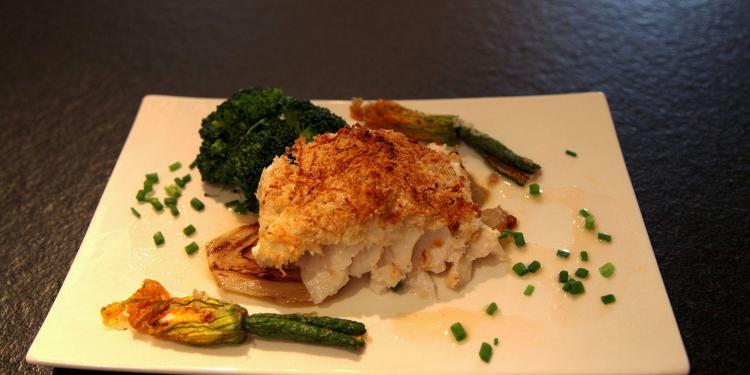 A Cod Recipe with Zucchini Flowers

The key ingredient for this recipe is the cod, but the dish is really brought to life by the lemon, garlic and cheese that are added to the fish topping and the stuffing for the flowers.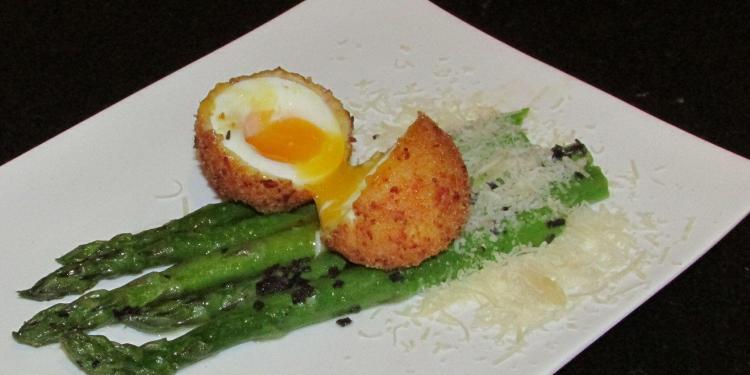 A Spring Dish Asparagus with Deep Fried Eggs and Parmesan

Its asparagus season in France and there is no better way to enjoy this wonderful vegetable than dipped into a soft-centred egg. Just add a little freshly grated parmesan cheese and the combination is perfect.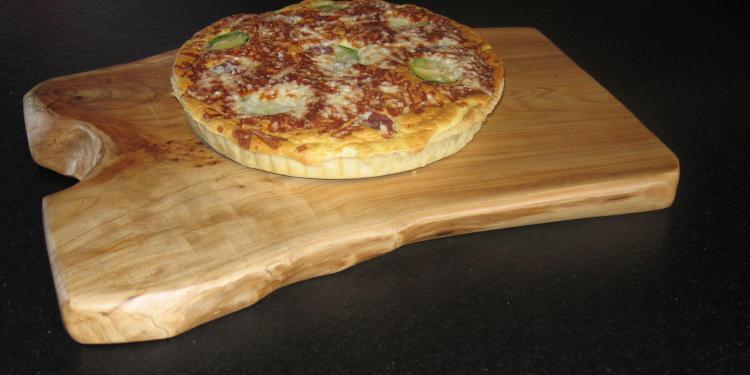 Savoury Tart Recipe: Courgette and Parma Ham

The freshness of the season's first courgettes married with the saltiness of the parma ham and parmesan cheese, baked to perfection in a fluffy egg delight on a flaky round of puff pastry.