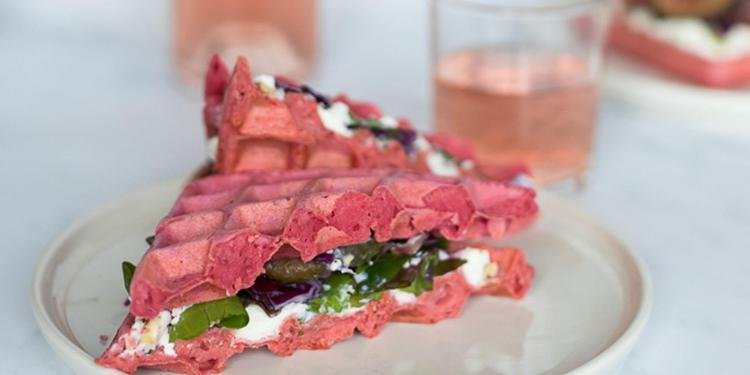 Forget the Bread Make a Waffle Sandwich

The pink colour for the waffles is healthy it comes from beets, which also adds a lovely, subtle flavour. Choose sandwich fillings to suit your tastes – vegetarian, meat lovers, grilled veggies, basil pesto, ricotta or goat cheese and few greens.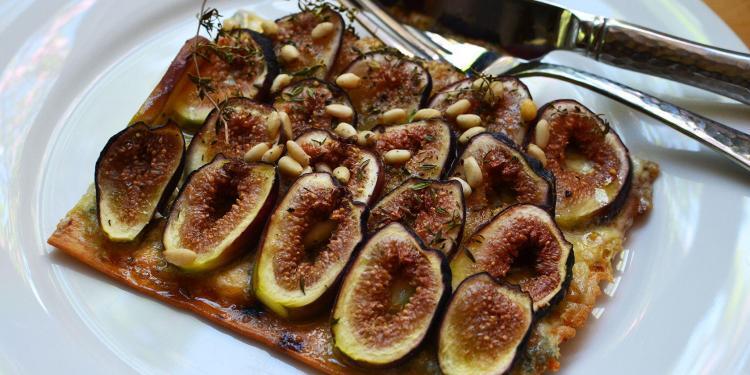 Fall Recipe Cambozola and Fig Flatbread

A warm and toasty lavash (sheet flatbread) covered in bold creamy Cambozola cheese and figs with fresh thyme and pine nuts baked to perfection.