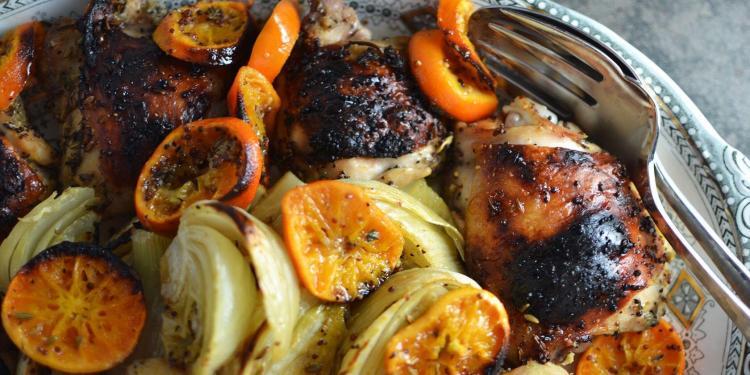 Roasted Chicken Ottolenghi Style with Fennel and Clementines

David prepared this dish the when we met in California. It is best to marinade the chicken in advance (preferably overnight) to get the most out of the delicious combination of fennel, citrus and ouzo. The recipe comes from David's copy of Yotam Ottolenghi's cookbook Jerusalem. Chicken with Fennel and Clementines is …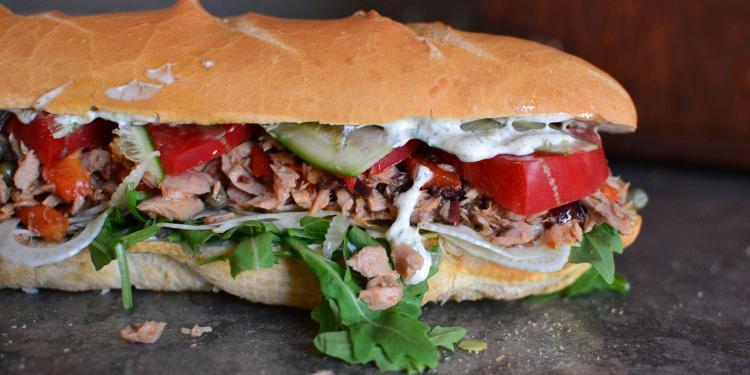 A Nicoise Classic Pan Bagnat

What could be more delicious than a big messy sandwich at a picnic with friends. This Nicoise Pan Bagnat is packed with layers of flavour that only get better the longer they marinate together. Fresh peppery arugula with tuna, pickles, olives, capers, fennel, tomatoes, anchovies and homemade mayonnaise are perfectly presented on an artisan baked french loaf.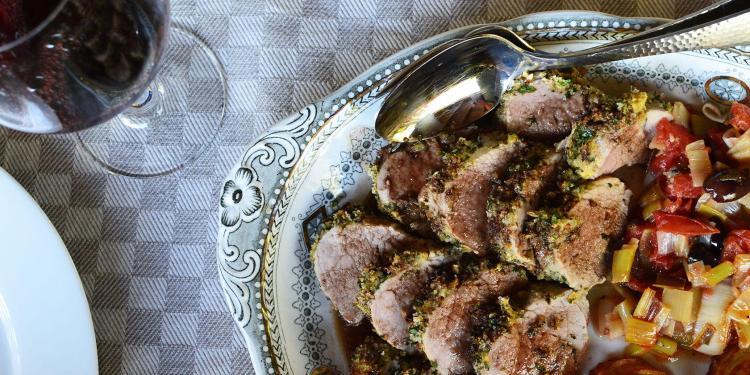 Provencal Roasted Pork Tenderloin

This pork recipe from David is an easy dish, spiced with the flavours of Provence and served with 2007 Coteaux d'Aix en Provence from Château Vignelaure,