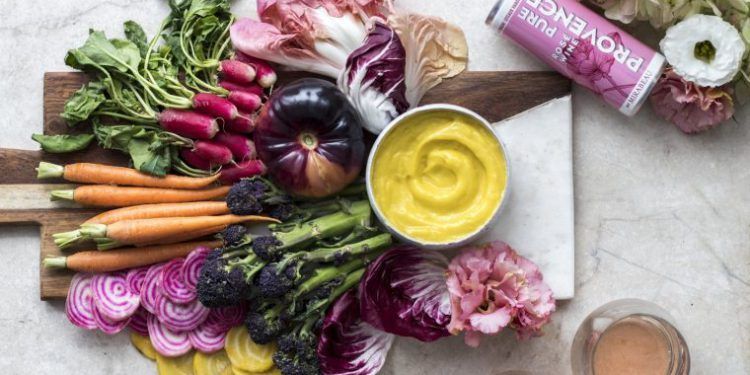 Provençal Aioli Dip and Crudité Grazing Platter a Tapas Style Appetizer

Sofia and Kate the chef and baker behind "WeAreCookandBaker" have taken a Provençal aioli dip (garlic mayonnaise) and developed a bright, refreshing tapas-style appetizer. In Provence, many restaurants serve a typical aioli on Fridays (le grande aïoli), a dish that features steamed cod, potatoes, carrots, green beans and a healthy …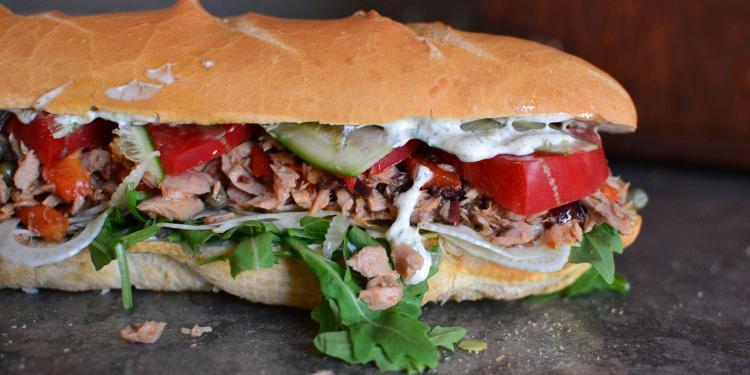 A Nicoise Classic Pan Bagnat

What could be more delicious than a big messy sandwich at a picnic with friends. This Nicoise Pan Bagnat is packed with layers of flavour that only get better the longer they marinate together. Fresh peppery arugula with tuna, pickles, olives, capers, fennel, tomatoes, anchovies and homemade mayonnaise are perfectly presented on an artisan baked french loaf.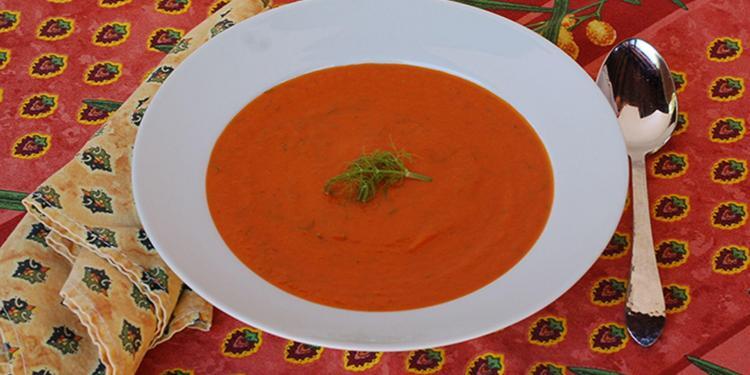 Provence in a Bowl Fennel Tomato Soup with Pastis

In his easy recipe, David has combined iconic tastes of Provence – tomatoes, fennel and Pastis – into a bowl (original Cocoa & Lavender post here). In summer months, local market stands showcase tomatoes of every description from trendy multi-coloured heirloom varieties to a Provencal version of the juicy beefsteak to tiny …