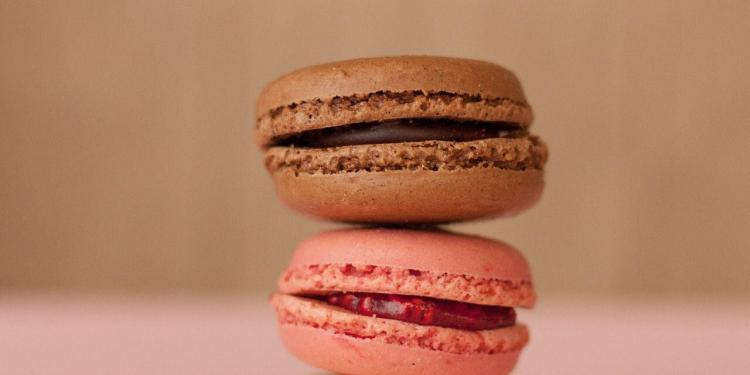 Chocolate Macarons with Chocolate Ganache a Sweet French Treat

There are a few steps to make French-style chocolate macarons with chocolate ganache filling, but it is a fun hands-on recipe and one that your family (and guests) will thank you for making the effort.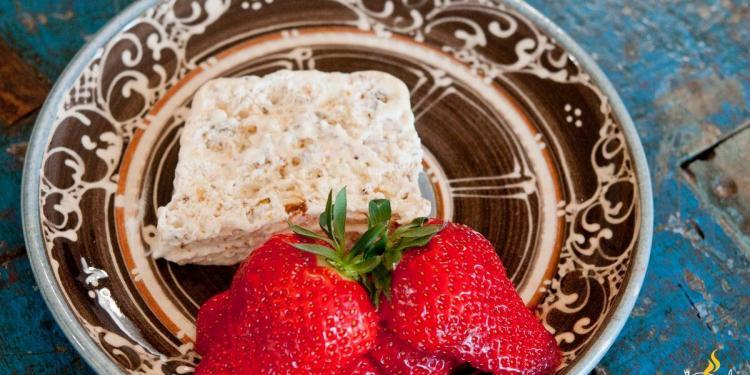 Summer Dessert Perfection in a Frozen Nougat with Nuts

One dessert that we absolutely love is the frozen nougat with its almonds, hazelnuts & pistachio. A great dessert that can even be made in advance (even by several months), if well wrapped. Make it as an individual dessert or as a terrine.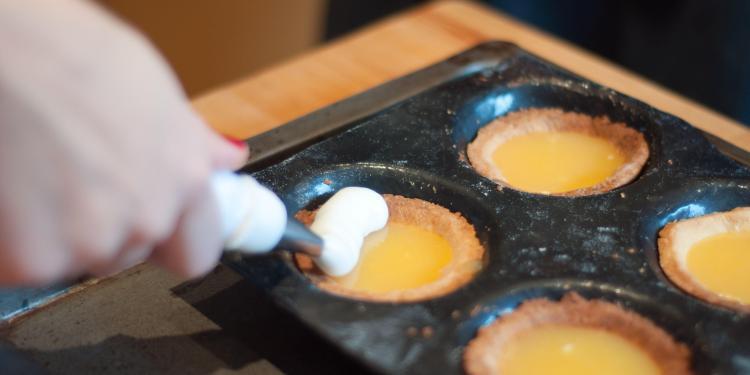 Lemon Meringue Tartlets

What could possibly be better than a bite-sized flavour combination of sweet and tart squeezed into the form of tiny lemon meringue tarts? The Provence Gourmet shares his recipe for these little treats. If you are interested in cooking classes and learning some traditional Provencal meals contact Gilles (Provence Gourmet) …