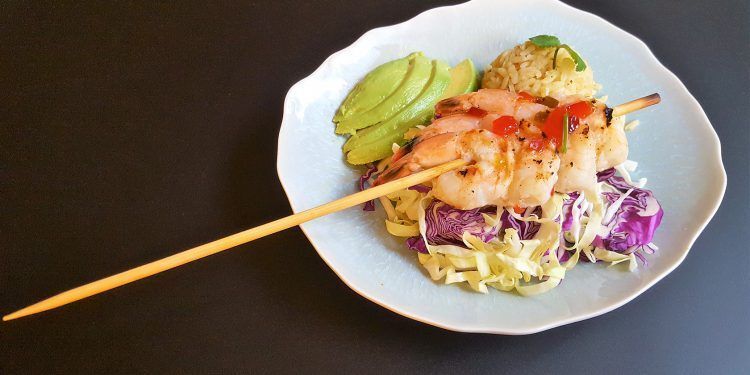 Sautéed Prawns a Spicy Main Dish

This dish of Sautéed Prawns is really quick to prepare, and delicious. Have your mise-en-place ready and in under five minutes, the shrimp are ready to eat.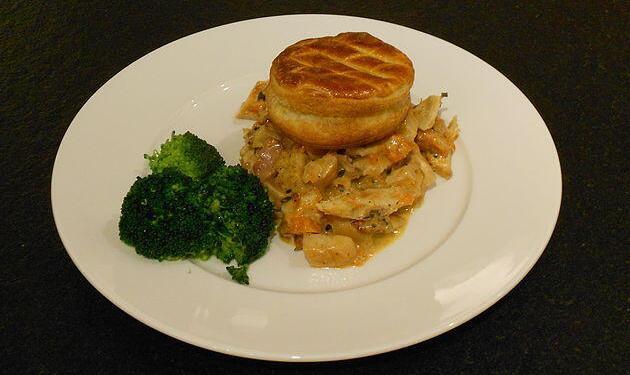 A Recipe Variation for Deconstructed Chicken Pot Pie

Think simple. Think quick. All the taste and comfort of a traditional chicken pot pie style casserole with much less time and effort.