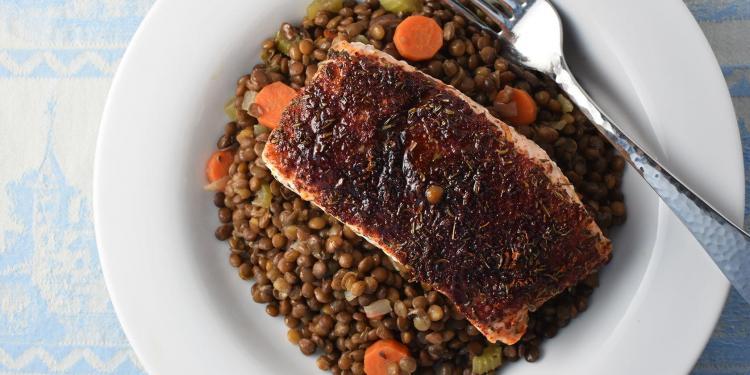 Mid-Week Meal in Minutes Smoky Cinnamon Salmon with Mushroom Lentils

This recipe for Smoky Cinnamon Salmon with Mushroom Lentils is a mid-week "go-to" favourite for many reasons, but the first is it can be made in under 30-minutes. The second reason is one of my favourite spices is Spanish smoked paprika, known in Spain as pimentón. Although you can use regular paprika or Espelette pepper (Piment d'Espelette) from the Pays Basque in France,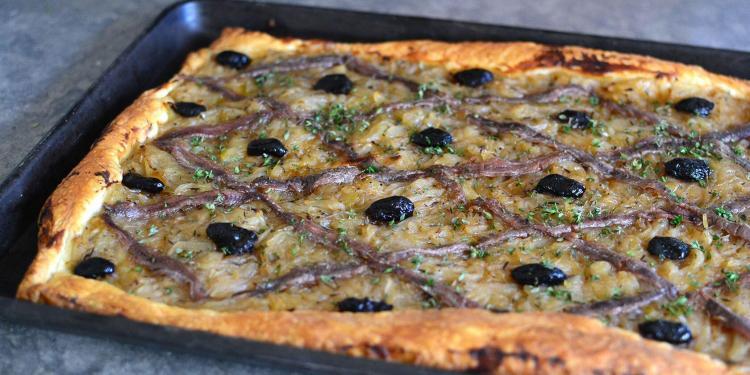 Provence's Version of Pizza – Pissaladière

recipe from Provence combines onions that have been cooked for so long they are almost melting, anchovies and olives add design flair and a slightly salty edge to this pizza-like dish. Pissaladière is often served as a snack with an apéro (think chilled rosé) or as a light meal with a green salad.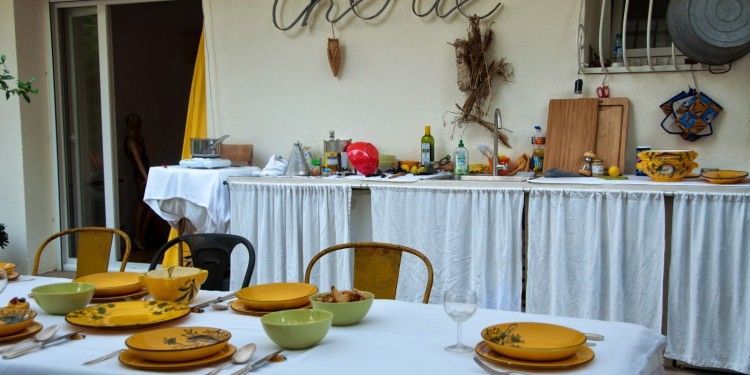 Roasted Rack of Lamb and Potatoes with Stewed Sweet Onion and Fennel

Sheep and goats have wondered the hilly fields of Provence for centuries – providing milk for all the wonderful regional cheeses. Larger animals such as dairy cows and beef cattle are not well-suited to the harsh Mediterranean climate and limited grazing land. The seasonal movement of the sheep and goat …