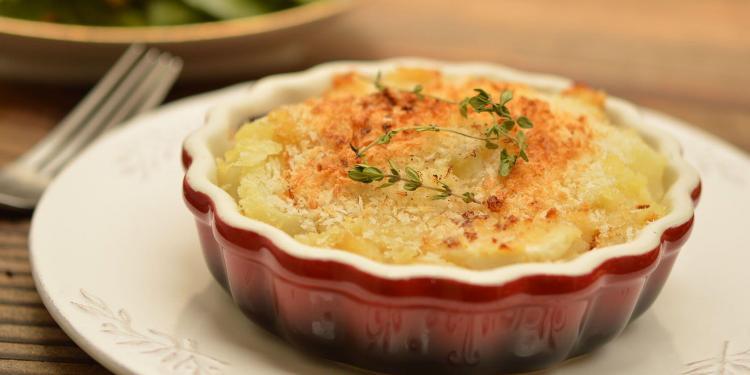 Recipe for Salt-Cod Brandade a Provencal Classic

In Portugal, the culinary rumour is that there are 365 (or more) ways to cook salt-cod (bacalhau) – one for every day of the year. Cod is called morue in French. It is quite common to find this fish on menus, and it is often the "centre" of attention in the traditional Provencal aioli (recipe here). Gilles recipe for brandade a purée of salt cod, olive oil and other ingredients is below.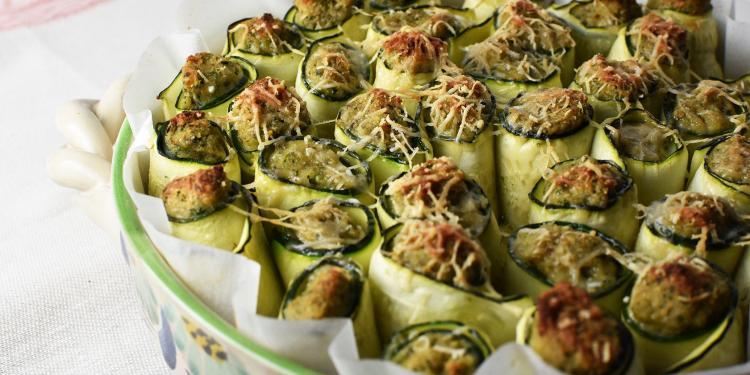 Fresh and Easy Zucchini Tuna Rolls Appetizer

This appetizer recipe is from Il Cucchiaio d'Argento. Thin zucchini strips are "stuffed" with easily found ingredients, canned tuna, capers, cheese. The result is pretty and tasty.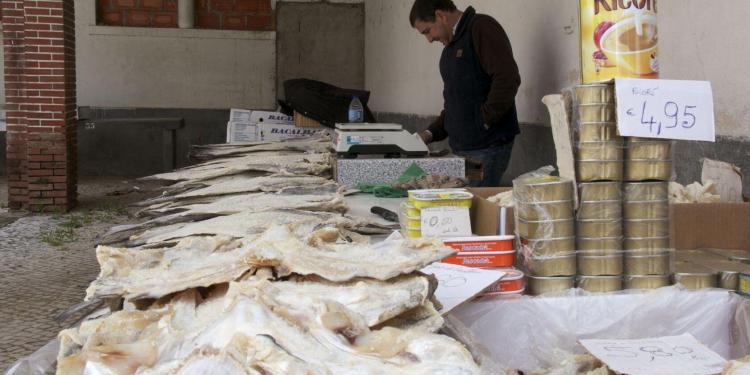 Salt Cod Recipe from Provence

With modern day refrigeration it may not longer be necessary to salt cod as a preservation technique, but in many countries the local diet has revolved around salted fish for at least 500 years. It is said in Portugal that there are at least as many recipes for bacalhau as …