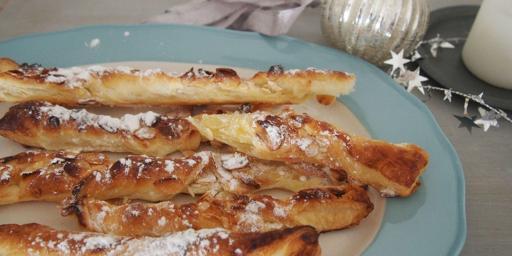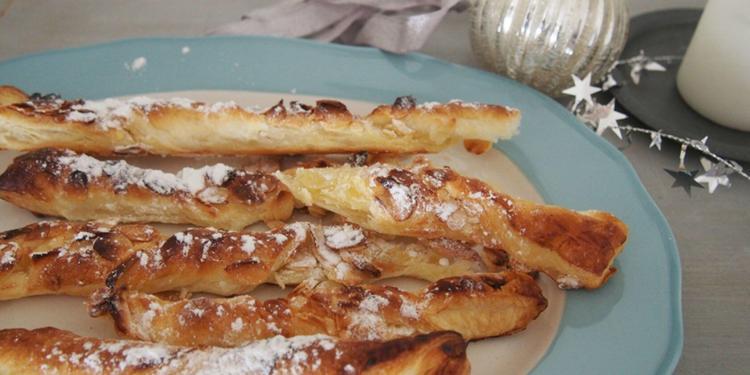 Sacristains Sweet and Decadently Easy Recipe

sacristains (French word) is a little harder to classify, and the origins are equally mysterious. Made with puff pastry (pâte feuilletée) layers of sugar and almonds and a quick trip to the oven make this crispy treat…heavenly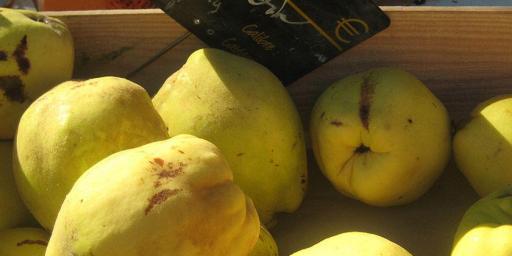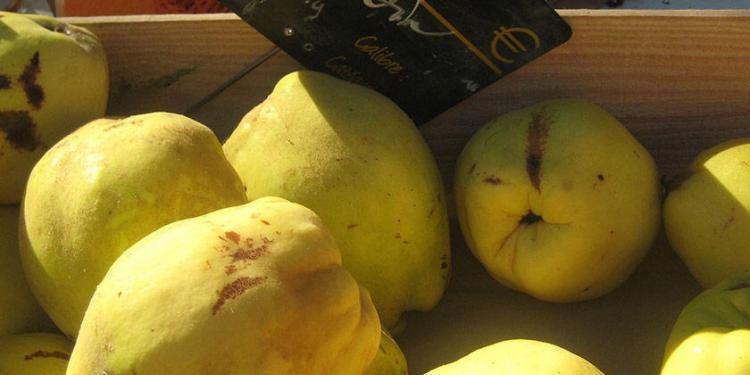 Fall Tart Quince Almond Tarte Tatin

This quince almond tarte tatin (tatin aux coings et aux amandes) is a fall dessert that celebrates the slow-ripening fruit. It's a bit of work to peel quince, but you will be pleased with the sweet end result.