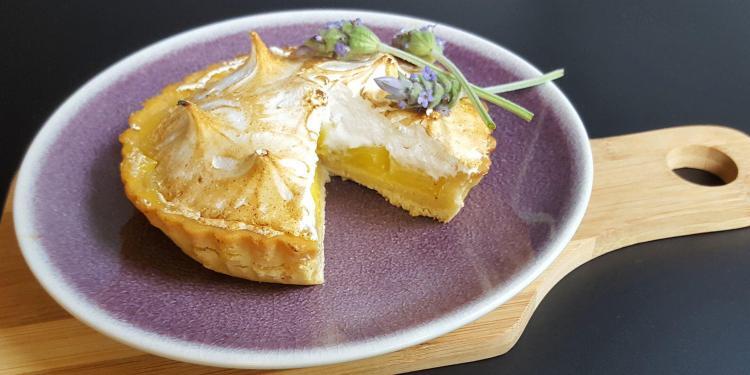 Why Lemon Tart is a Perfect Finish to any Meal

The funny thing about lemon flavoured desserts is that often non-sweet lovers like the tart-sweet combination. If you are making this Lemon Tart – Tarte aux Citron from scratch (which I recommend) it includes several steps.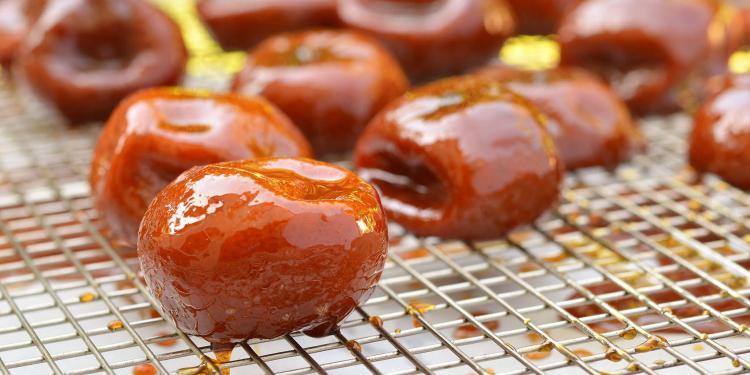 Candied Clementines Confit with Moroccan spices

You might think that this recipe Candied Clementines (Clementines Confit) with Moroccan spices has nothing to do with duck but, in fact, it uses a similar methodology of preservation only in this case with sugar and corn syrup.