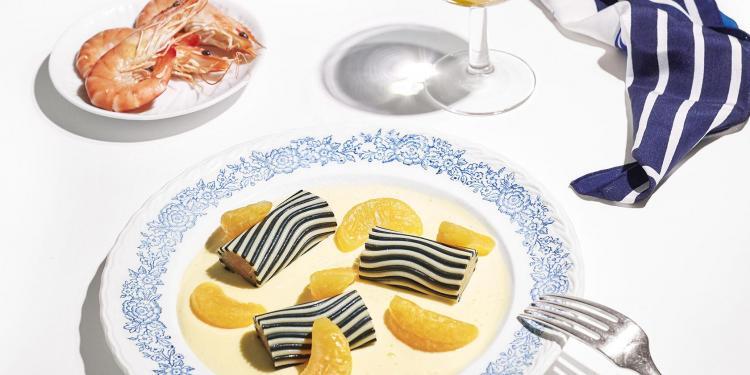 Michelin Star Chef Jan Hendrik's Langoustine Cannelloni Recipe

This recipe has a few steps, although none are too complicated. You need to make sure there is enough time to freeze the cannelloni thoroughly before cooking, so best done the day before. Enjoy the combination of citrus and shellfish.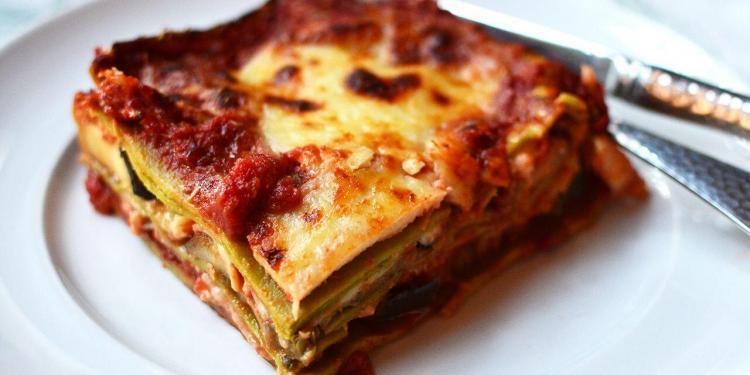 A Delicious Recipe from a Friend for Eggplant Lasagna

Eggplants are a market staple in Provence. Although this recipe is more Italian in theme, you certainly can find lasagna on menus in Provence. Deep purple aubergines are a somewhat somber contrast to the bright red strawberries and tomatoes that you might find displayed on market stalls. This purple vegetable is a main stay in Provencal cuisine and certainly is a key ingredient in any ratatouille recipe.