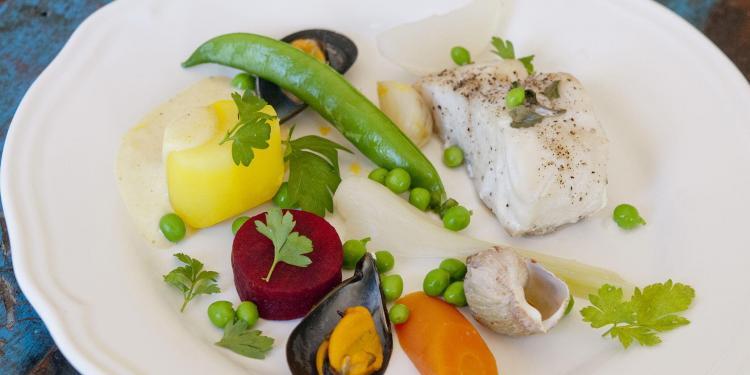 Le Grand Aioli is a Provencal Classic Recipe

Aioli (aïoli) is a popular sauce in the South of France. Made with olive oil, potato and egg yolk, the recipe for this garlic mayonnaise follows. Le Grand Aioli describes the main course where the aioli sauce compliments a selection of seasonal vegetables and fish.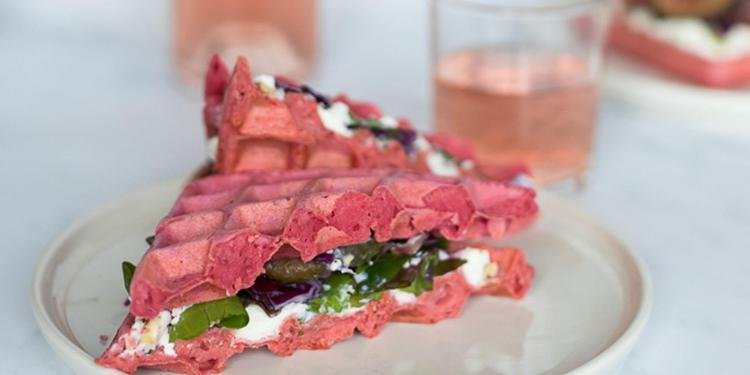 Forget the Bread Make a Waffle Sandwich

The pink colour for the waffles is healthy it comes from beets, which also adds a lovely, subtle flavour. Choose sandwich fillings to suit your tastes – vegetarian, meat lovers, grilled veggies, basil pesto, ricotta or goat cheese and few greens.