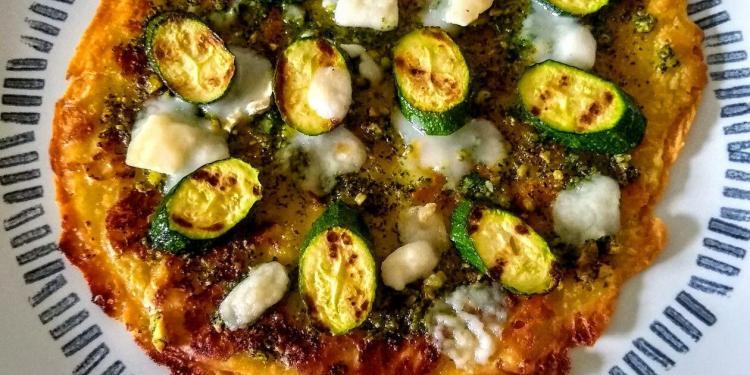 Socca Pizza Inspired by the Cuisine of Nice, France

Socca is a traditional Niçoise street food made with chickpea flour and cooked in a very hot cast iron pan. Not quite a pancake, not exactly a crepe, socca is socca. If you love socca it is one of those flavours that will transport you back to the French Riviera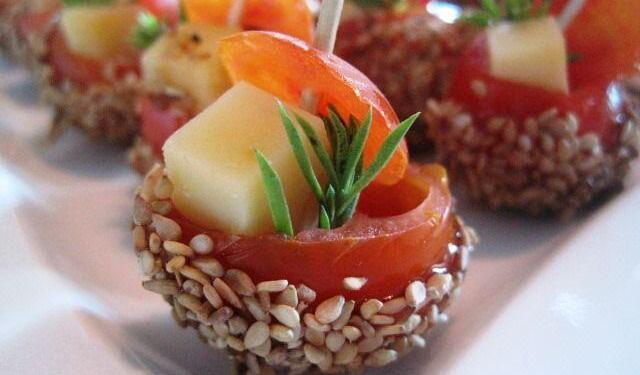 Crunchy Tomatoes an Easy and Pretty Appetizer

This quick appetizer has a sweet, crunchy finish. Pretty, colourful and fresh cherry tomatoes with a touch of cheese, your guests will love this taste of Provence.