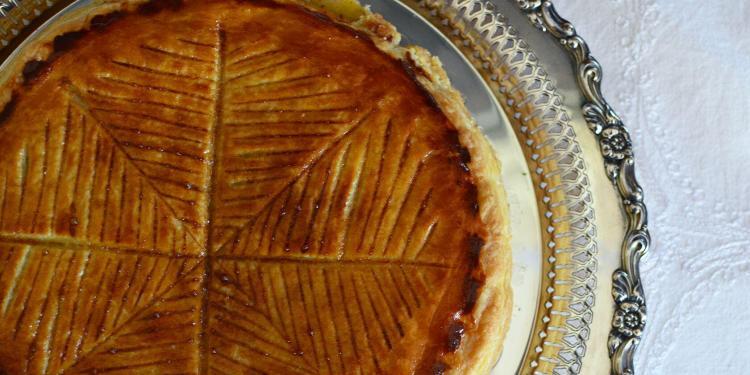 Pastry Fit for Kings Galette des Rois

Galette des Rois is puff pastry tart with a frangipane interior – golden, flaky and delicious. This tart is served around the Christmas holidays, but always on January 6th (Epiphany).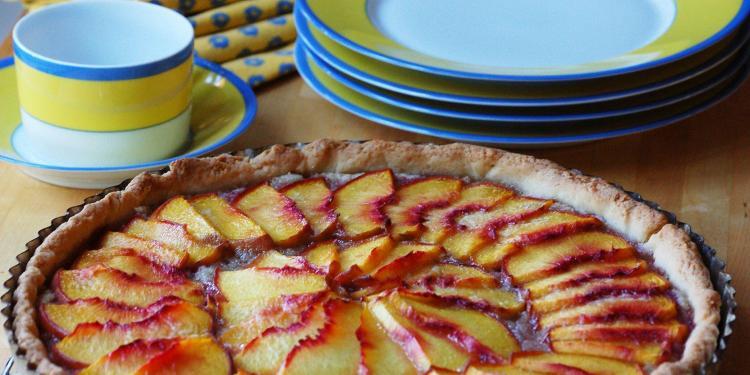 Recipe for Peach Frangipane Tart

The frangipane tart is easy to prepare and you can use any fruit that is in season, although we love it with apricots.