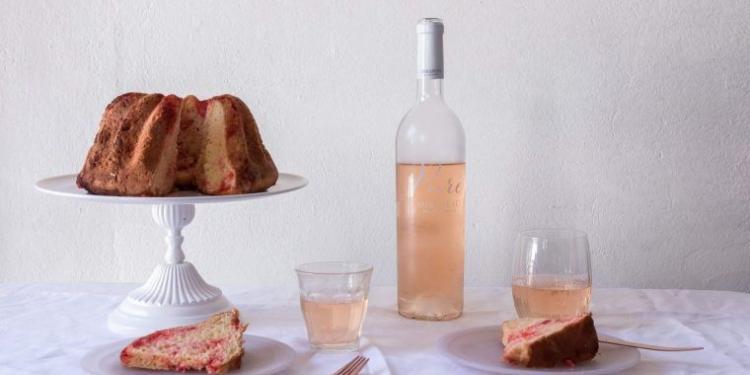 Pretty in Pink Praline Brioche à la Praline Recipe

Brioche à la Praline is a sweet treat from the gourmet city of Lyon. The recipe from the Mirabeau Wine kitchen is festive, perfect for guests or for that special someone. Don't forget the rosé!

Pink Pralines are pink sugar-coated almonds, and a specialty from the city of Lyon, also known as the French capital of gastronomy.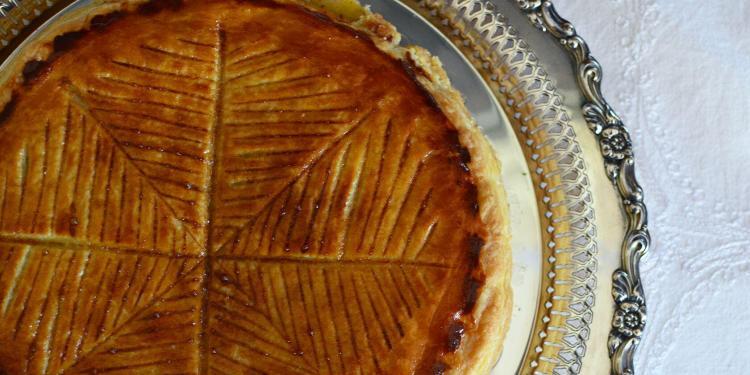 Pastry Fit for Kings Galette des Rois

Galette des Rois is puff pastry tart with a frangipane interior – golden, flaky and delicious. This tart is served around the Christmas holidays, but always on January 6th (Epiphany).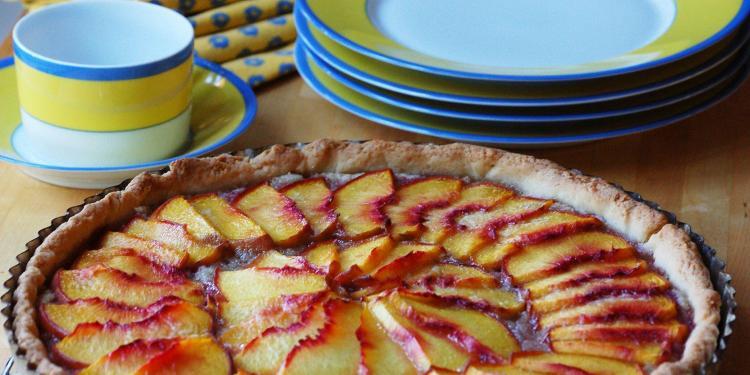 Recipe for Peach Frangipane Tart

The frangipane tart is easy to prepare and you can use any fruit that is in season, although we love it with apricots.