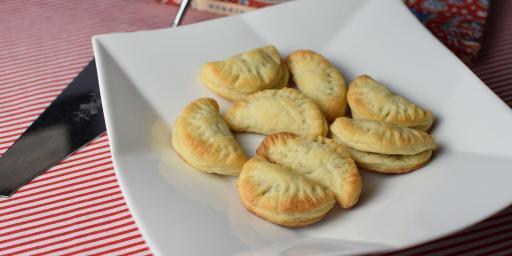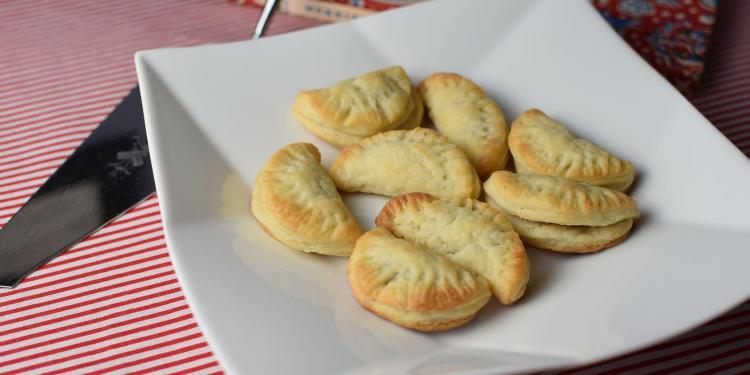 Savoury Anchovy Puff Pastry Bites for Cocktail Hour

These Anchovy Puff Pastry bites are a bit of a "throw-back" appetizer from a book of retro holiday recipes. Since not everyone likes the taste of anchovy, you can change the filling – sundried tomato, basil pesto or tapenade all work well.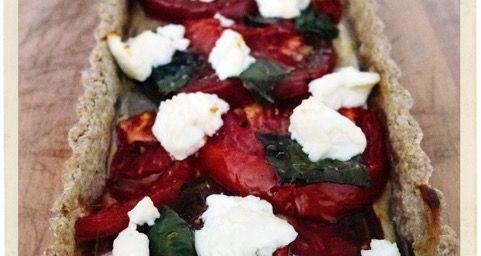 Fresh Summer Flavours in a Tomato Goat Cheese Tart

In this simple tart I combine fresh, tasty tomatoes and local goat cheese. This one of my favourite savoury tarts when tomatoes are in season. It's quite easy, served with a nice green salad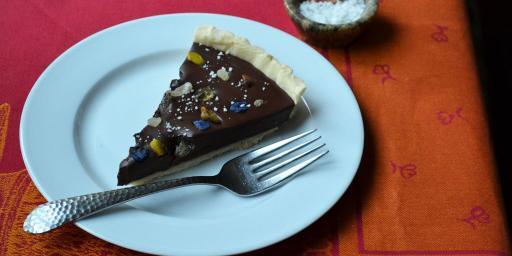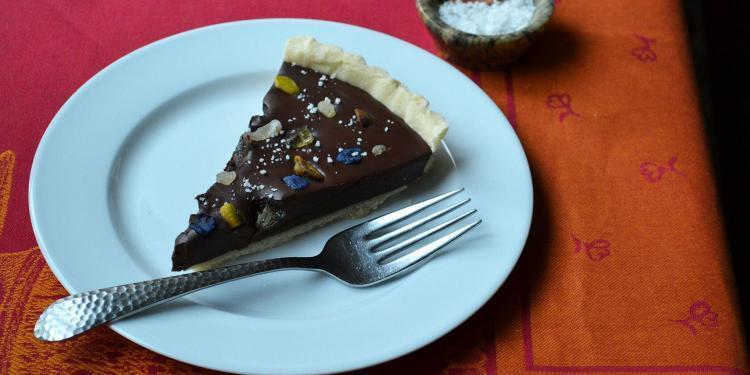 Chocolate Delight Mendiant Tart

This dessert is perfect for Chocolate Mendiant Tart lovers. It combines dark chocolate, dried fruit and nuts into a decadent finish to any meal.