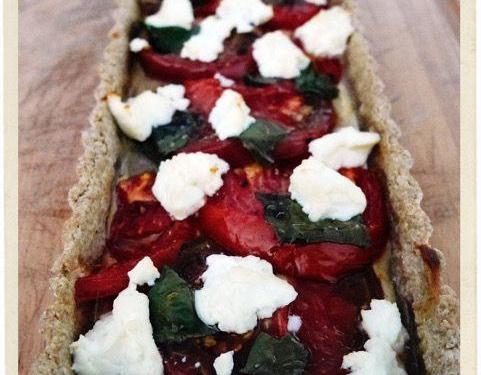 Fresh Summer Flavours in a Tomato Goat Cheese Tart

In this simple tart I combine fresh, tasty tomatoes and local goat cheese. This one of my favourite savoury tarts when tomatoes are in season. It's quite easy, served with a nice green salad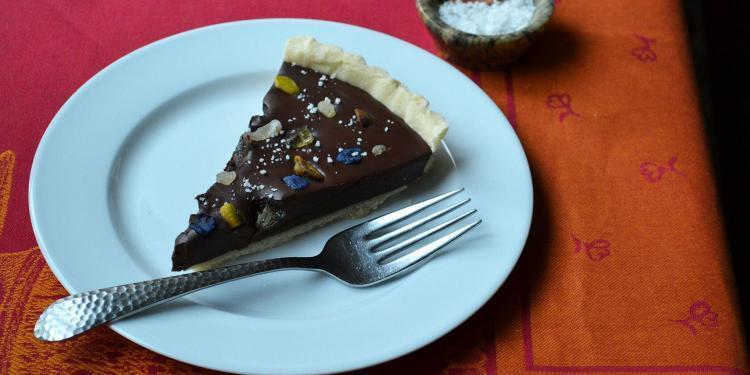 Chocolate Delight Mendiant Tart

This dessert is perfect for Chocolate Mendiant Tart lovers. It combines dark chocolate, dried fruit and nuts into a decadent finish to any meal.