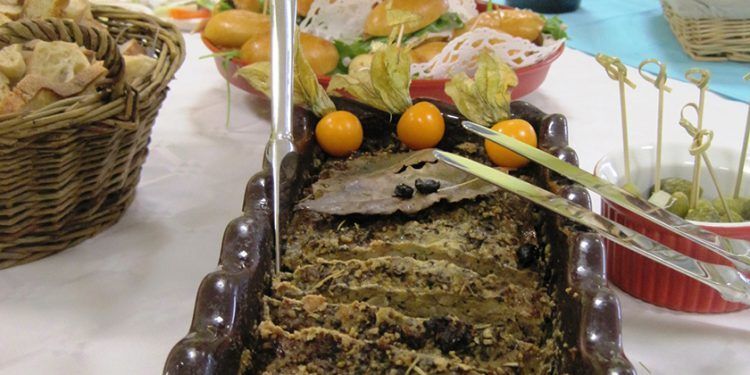 Pâté Recipe with Pork and Chicken Livers

This recipe from the kitchen of Anne Challier is really a French cuisine classic. Pâté fois de volaille is easy to make in advance and perfect for an appetizer or a picnic.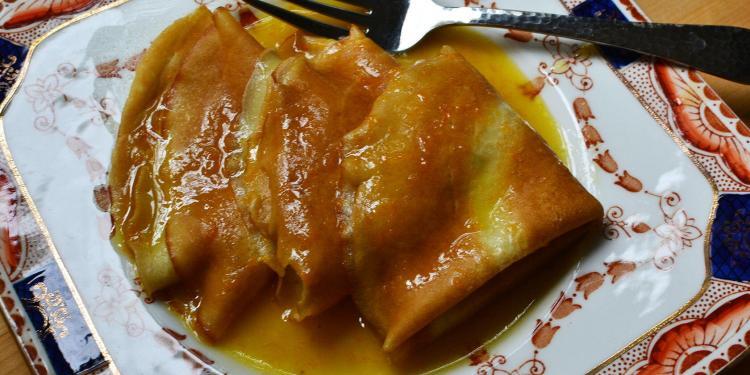 Recipe for a French Classic Crêpes Suzette

Crepe suzettes many not be classical tastes of Provence, but we could not resist this recipe from Cocoa and Lavender.