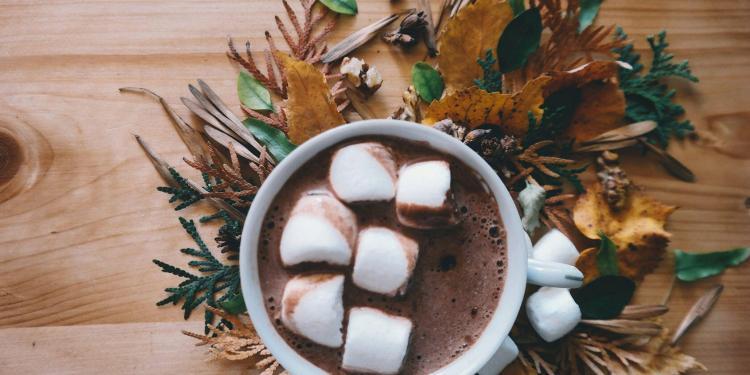 Make Ultimate Hot Chocolate and a Sweet Gift Idea

Hot chocolate is one of those drinks that makes you feel like a kid. On a cold, blustery, why not drink something sweet and delicious? This recipe is so quick to prepare that we hope you never resort to packaged hot cocoa again.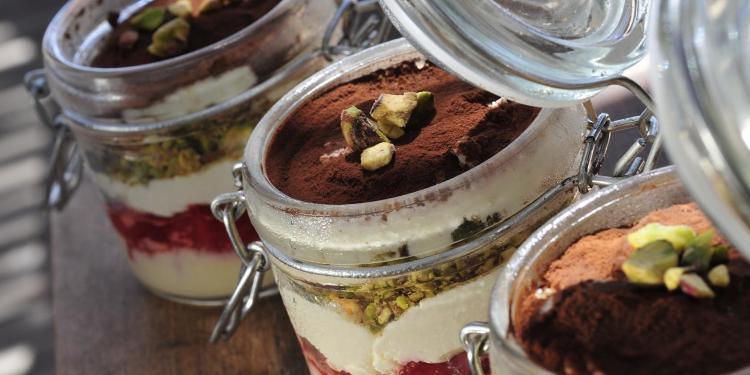 Strawberry Tiramisu a Sweet, Delicious Dessert

Strawberry season comes early in Nice. By mid-April, the first fragrant strawberries from the local hills grace the market in my neighbourhood. And as if fresh berries aren't enough of a treat, this delightfully fluffy strawberry tiramisu never fails to impress. Vive la fraise!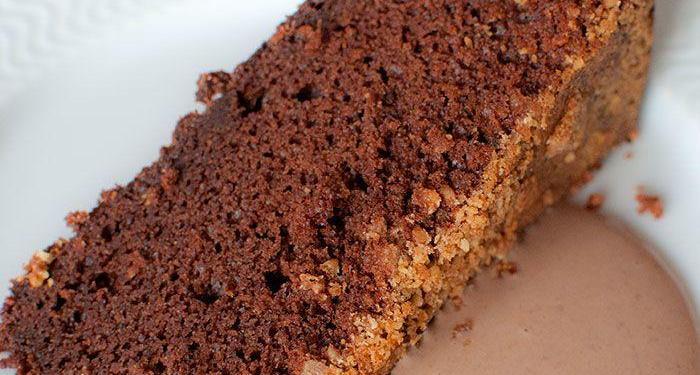 Easy to Make Decadent Chocolate Hazelnut Yogurt Cake

This cake is a fun project with kids as you use one measure, a yogurt container, which makes measuring easy and cleanup even more so. The additional of chestnut flour and ground hazelnuts add rich flavour and texture to the final product. This chocolate hazelnut yogurt cake was originally published on the Cook'n with Class website.