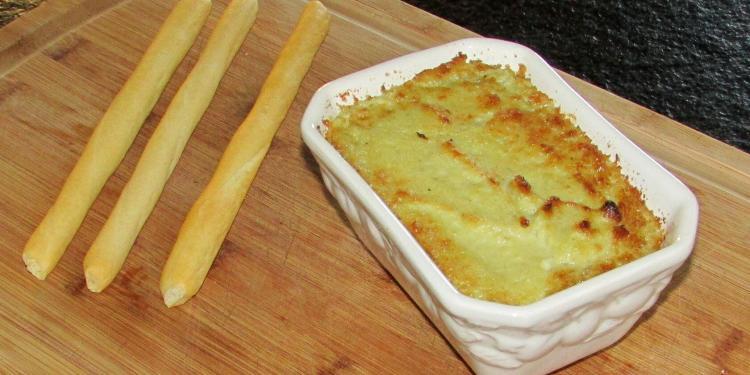 Apero Hour Recipe: Hot Artichoke Dip

This quick and easy dip is hard to share, but worth it for all to enjoy. Have someone who doesn't think they like Artichokes try it, they will be pleasantly surprised and… hooked! Serve it warm, as an appetizer with pre-dinner drinks, accompanied by breadsticks, thin slices of French bread, tortillas or crunchy raw vegetables.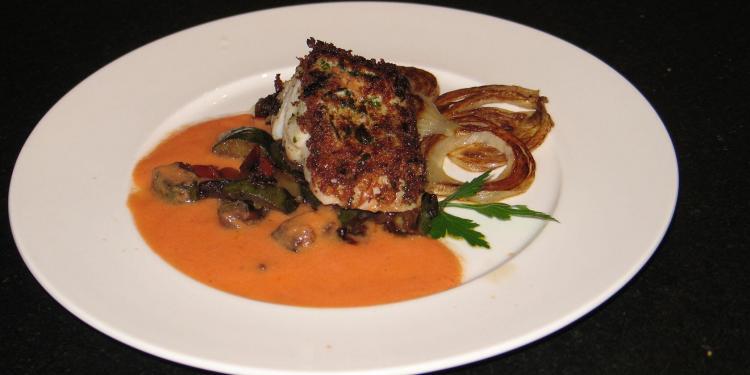 Roast Cod à la Provencal with Ratatouille and Tomato Coulis

Classic Provençal Ratatouille is bright and fresh served with crispy crusted cod, our catch of the day, and topped with a creamy tomato coulis. Dinner is served!