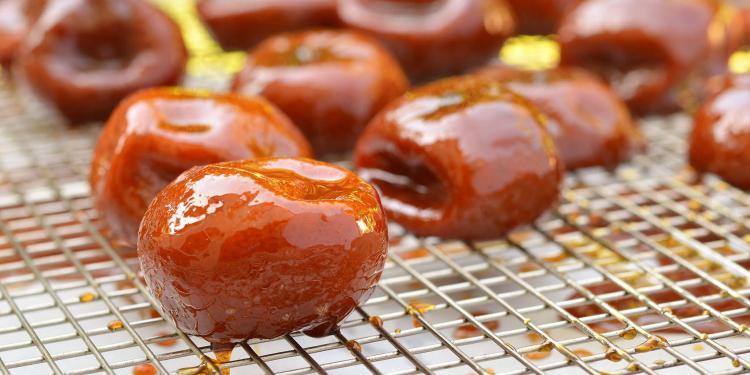 Candied Clementines Confit with Moroccan spices

You might think that this recipe Candied Clementines (Clementines Confit) with Moroccan spices has nothing to do with duck but, in fact, it uses a similar methodology of preservation only in this case with sugar and corn syrup.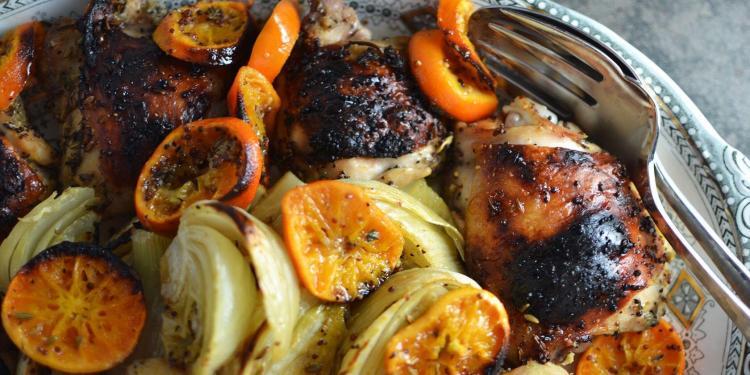 Roasted Chicken Ottolenghi Style with Fennel and Clementines

David prepared this dish the when we met in California. It is best to marinade the chicken in advance (preferably overnight) to get the most out of the delicious combination of fennel, citrus and ouzo. The recipe comes from David's copy of Yotam Ottolenghi's cookbook Jerusalem. Chicken with Fennel and Clementines is …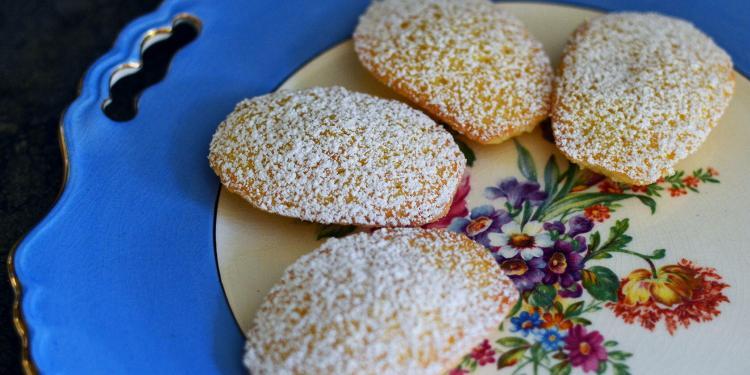 Sweet Citrus Clementine Flavoured Madeleines

A génoise type cake batter flavoured with fresh clementine juice and zest make these light and fluffy sponge cakes even more irresistible.