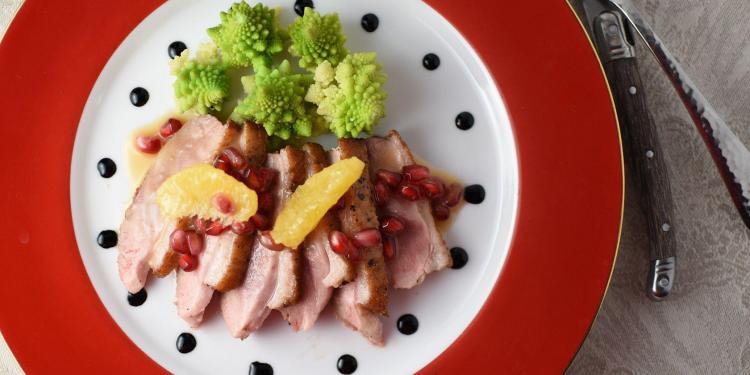 Seared Duck Breast with Clementine-Pomegranate Beurre Blanc

Seared duck breast is quick and easy to cook. The meat is seared on high-temperature for about 5 minutes a side, then allowed to rest. However, the trick with duck is to create just the right sauce – fruity, savoury, wine or port. The inspiration for this recipe comes from Christmas flavours (citrus and pomegranate) and colours, and I served it for good friends during the holidays.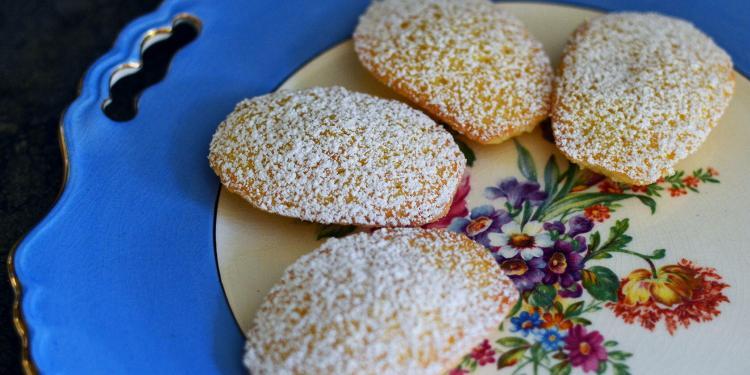 Sweet Citrus Clementine Flavoured Madeleines

A génoise type cake batter flavoured with fresh clementine juice and zest make these light and fluffy sponge cakes even more irresistible.