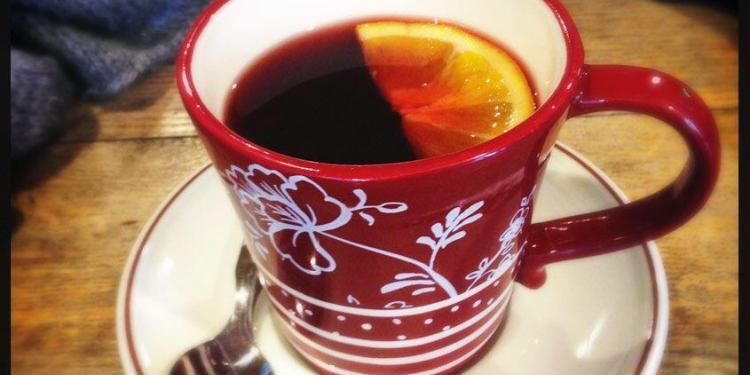 Warm-up the Holidays with Mulled Wine – Vin Chaud

What's a Christmas market in France be without some mulled wine? In fact, what is winter without mulled wine? As one of our followers pointed out, it also adds such a delicious smell to your house. Enjoy (in moderation of course). The advantage to making it yourself is that you …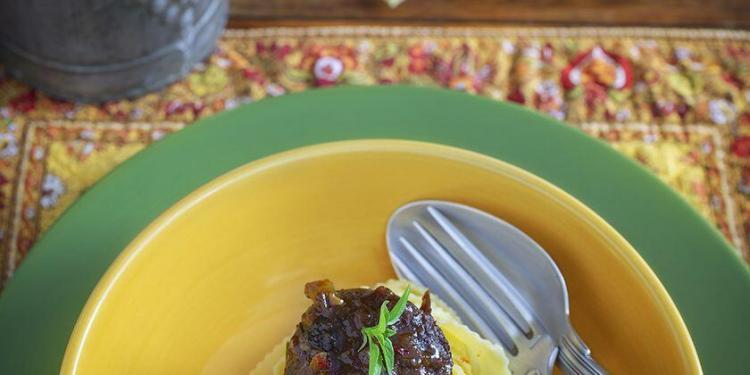 Pork Cheek Daube a Fall Weather Stew from Provence

This slow-cooked pork stew will fill your home with delicious aromas. If you are lucky enough to forage for your own cepes, you with think you landed in autumnal heaven.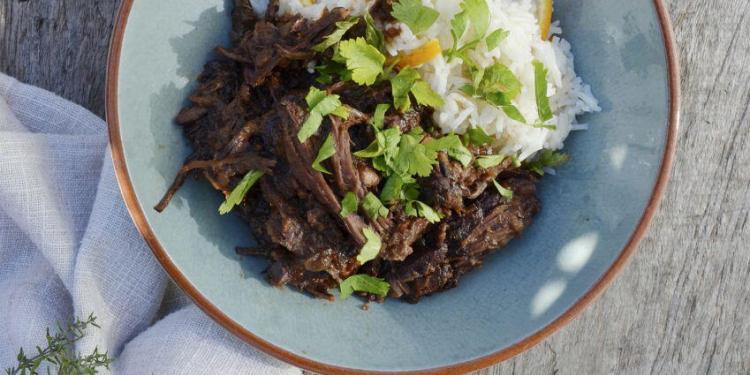 A Spicy Twist on Daube à la Provençal

Daube – Provence's answer to Beef Bourguignon. This is a perfect recipe for a crisp autumn day or winter meal. Serve with a baguette and simple green salad, and of course some Provencal wine.