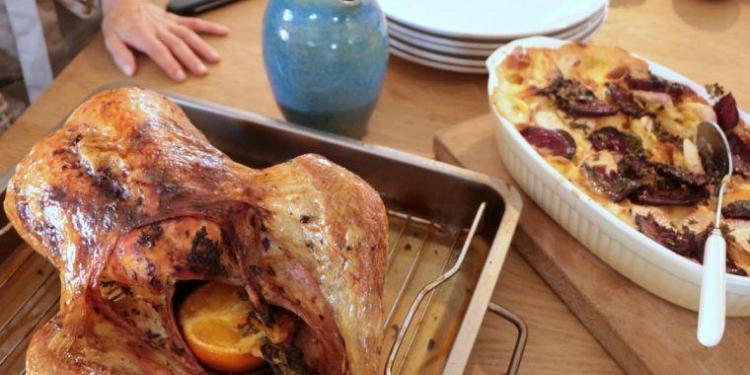 A Twist on a Holiday Recipe Roast Turkey with the flavours of Provence

Roast turkey is easy to make, and the citrus gives this dish a "sun-drenched" flavour. The root vegetable side dish is easy to make and a definite crowd pleaser.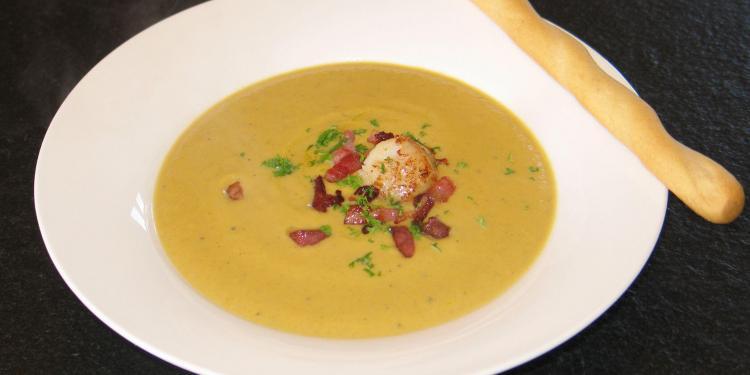 Fall Soup Recipe: Butternut Squash Soup with Roast Scallops

This is a lovely velvety soup garnished with sautéed scallops and crispy bacon lardons. Perfect as a starter for a winter dinner party, or a warming lunch with plenty of crusty French bread. If you can't get scallops or don't like them, replace with gently sautéed sliced mushrooms.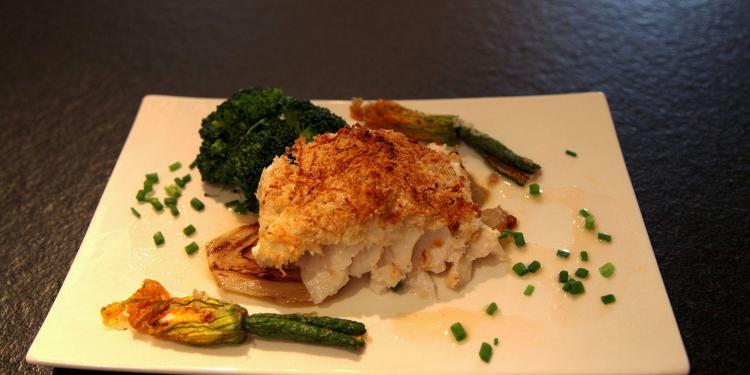 A Cod Recipe with Zucchini Flowers

The key ingredient for this recipe is the cod, but the dish is really brought to life by the lemon, garlic and cheese that are added to the fish topping and the stuffing for the flowers.