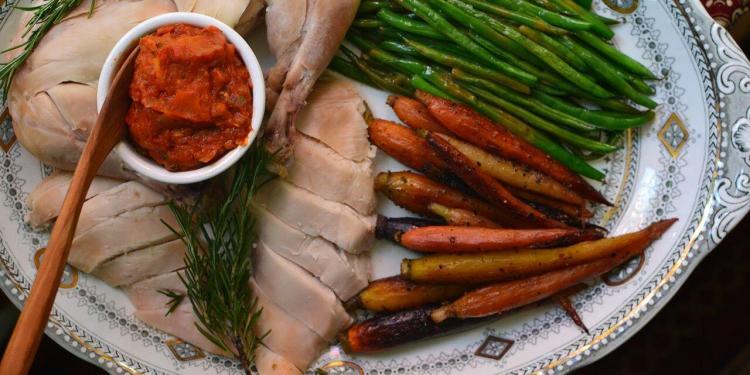 Moist and Tender Salt-Roasted Chicken it's Child's Play

What a fabulous introduction to family cuisine involving your little ones in the kitchen with a child's play approach to cooking their supper. This is David's adaptation of salt-roasted chicken from an amazing cookbook designed for children. Read more on David's day of play exploring La Cuisine est un jeu …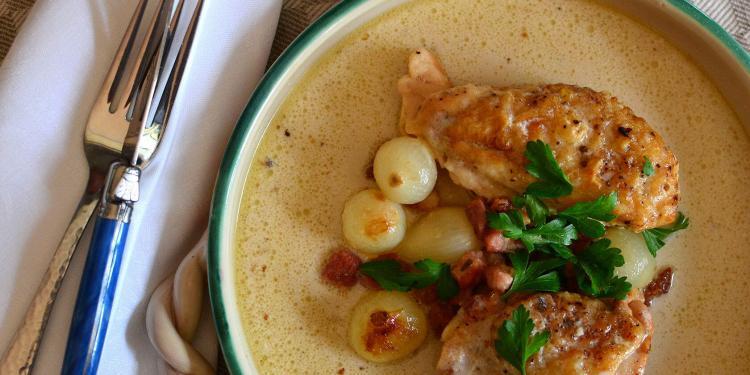 A Perfect French Roasted Chicken

A simple one-pan main course of browned chicken, braised in apple cider and finished with cream.