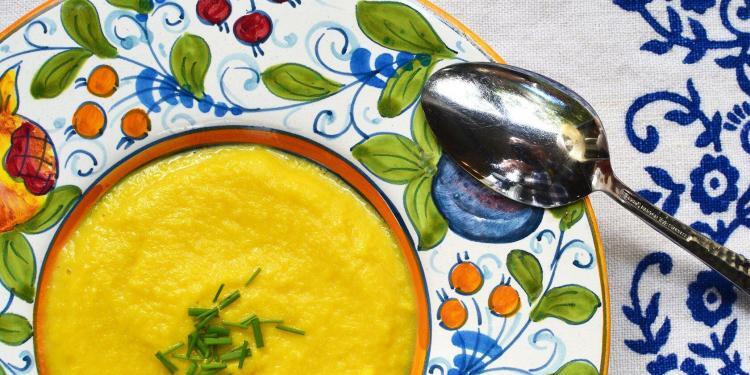 Easy Recipe for Cauliflower Saffron Soup    

Like everything that David Scott Allen prepares for his Cocoa & Lavender blog, he makes it look easy. In the case of soups, most recipes are relatively straightforward including this one. Cauliflower is the base for this dish, which can be prepared for vegetarians using a vegetable broth.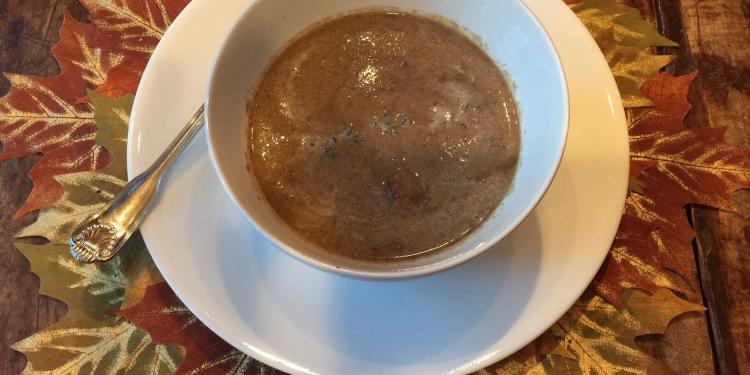 Recipe for Wild Mushroom Bisque

As the weather gets cooler, my go-to dinner is often a hearty soup and a winter salad. Sturdy vegetables available in the late fall and winter such as squash, root vegetables, broccoli and cauliflower often combined with dried legumes and mushrooms lend themselves to a slow simmer on the stove top. Making soup is a satisfying Sunday afternoon activity.