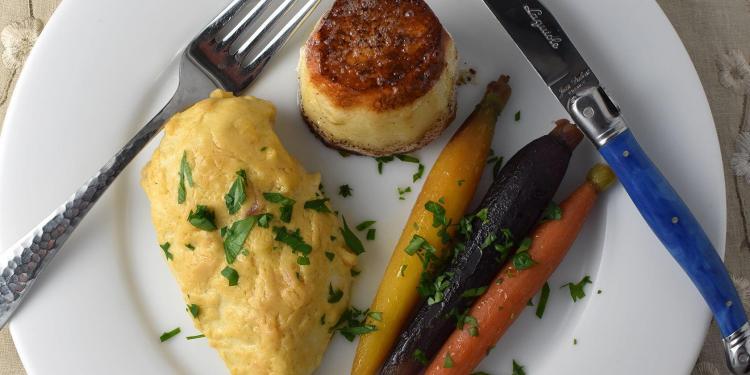 Mom's Dijon Chicken a Dinner Classic in Under 30-Minutes

Every cook needs to have a few "go-to" recipes tucked in their apron. These recipes are the ones that you can make without checking to see if you have the ingredients, you know are delicious, and never fail to impress your guests.

For me, my mother's Dijon Chicken, a simple baked poultry dish that is ready in under 30-minutes, is a go-to combination.