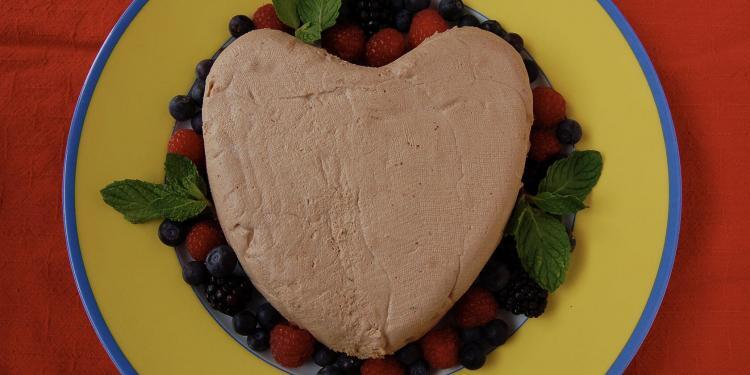 Chocolate Hearts Coeur à la Crème au Chocolat

This dessert – a heart of cream – might just as easily be called "You had me at chocolate." Coeur à la Crème au Chocolat lives up to its name creamy, chocolaty and delicious. Make this dessert at least a day in advance to make certain the liquid has time to …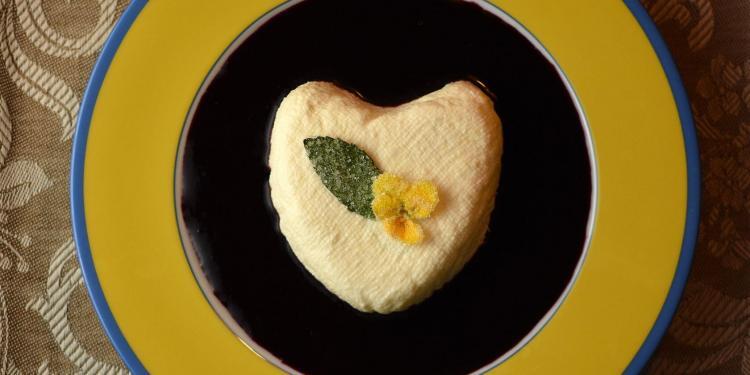 Sweet, Creamy and Tangy Dessert Lemon-Lavender Hearts with Lemon Curd

The lavender season may be over for another year in Provence, but the locally-grown citrus will be available shortly. Perhaps these Lemon-Lavender Hearts (Coeur à la Crème au Citron et Lavande) are the perfect dessert to bridge the gap between seasons in the South of France. The combination of sweet lemon curd and cream cheese blended into a delicious finish to any meal.