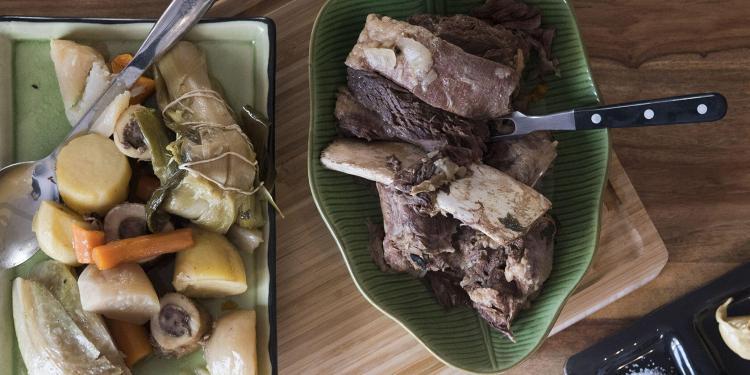 Pot au Feu is a Classic Provencal Recipe

Pot au Feu is a French recipe that you should have in your repertoire. A bit like a pot roast you need a large casserole a selection of meat, a few root vegetables and an afternoon.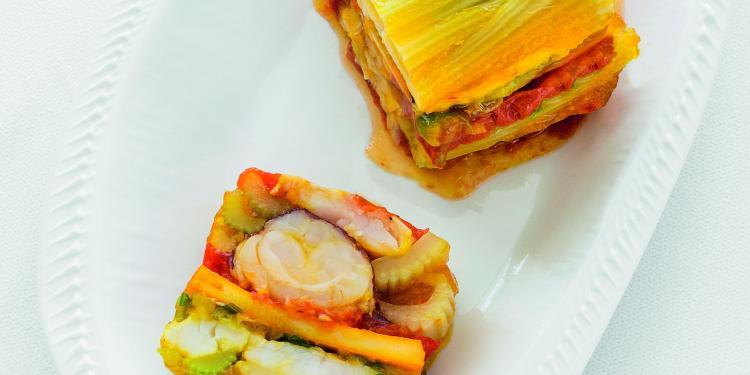 Recipe for Bouillabaisse Terrine by Gérald Passedat

recipe for Bouillabaisse Terrine is from Gérald Passedat's new cookbook Flavors From The French Mediterranean. This master chef turns this Provencal seafood dish – originally a fisherman's meal made with the unsold fish parts – into a beautiful new variation on the dish.