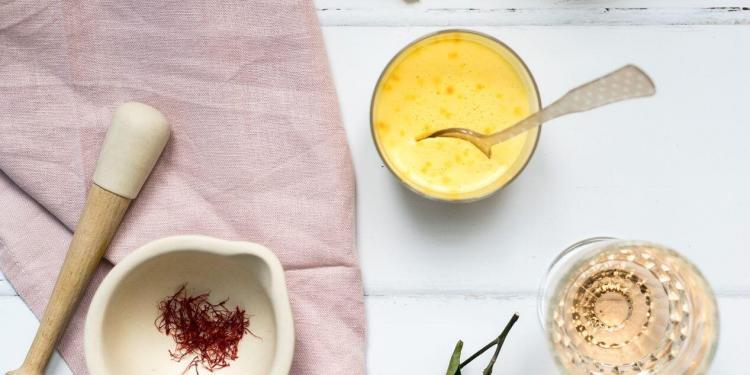 Easy Saffron Panna Cotta Recipe

This panna cotta recipe is made with local saffron, light and refreshing the perfect dessert to enjoy at the end of any meal. Panna cotta (cooked cream) is a dessert with Italian origins.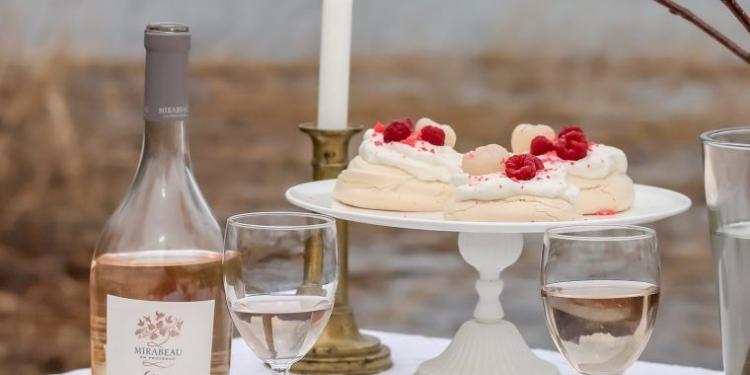 Pavlova Recipe with Rose, Lychee and Raspberry with Etoile Rosé

Sophie Bellard and her two sisters (Marie and Alice) are a culinary trio who have discovered the Mirabeau en Provence wine selection. Now, they are creating delicious desserts including this Pavlova recipe with rose, lychee and raspberry to pair with Mirabeau wines.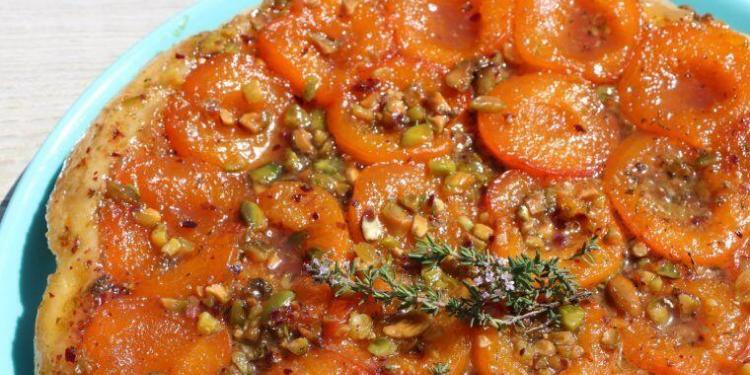 A Twist on a Classic Recipe Apricot Pistachio Tarte Tartin

Recently, the team at Mirabeau Wine was joined by a Hamilton-based Canadian chef Jake Laderoute, for some fun culinary experiences in Cotignac. A tarte tatin is a classic French dessert, that one might shy away from making because it looks complicated. It's not. Here, is what Jake and Jeany had to …