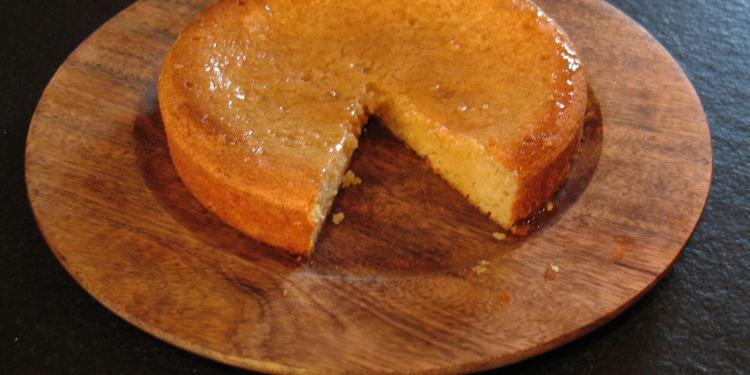 Easy Recipe: Lemon, Almond and Yoghurt Cake

This is a lovely cake made with Greek yoghurt and is perfect for breakfast, tea, or with ice cream for a delicious dessert.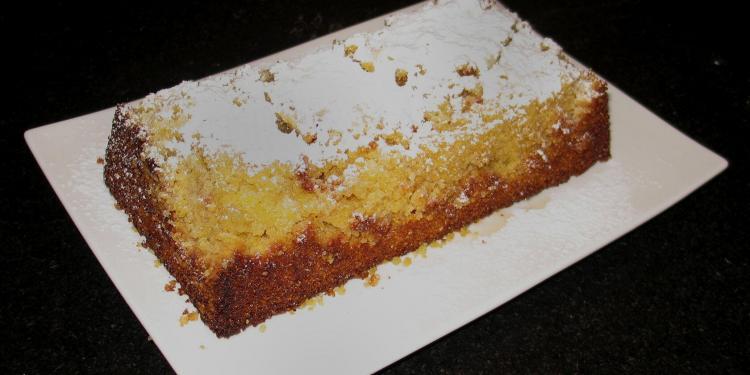 A Recipe for Citrus Season in Provence: Lemon Polenta Cake

A sweet and lovely alternative to traditional polenta. This bright and tangy cake stands on its' own or paired with ice cream, it is a must try.