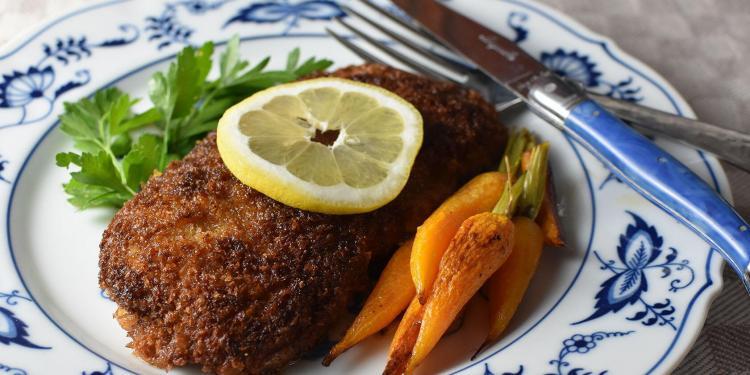 Veal Cordon Bleu Recipe and a History Lesson

Veal Cordon Bleu sounds French right? Of course, cordon bleu is French but we only recently discovered the origin of the term. According to Larousse Gastronomique, the cordon bleu was originally a wide blue ribbon worn by members of the highest order of knighthood,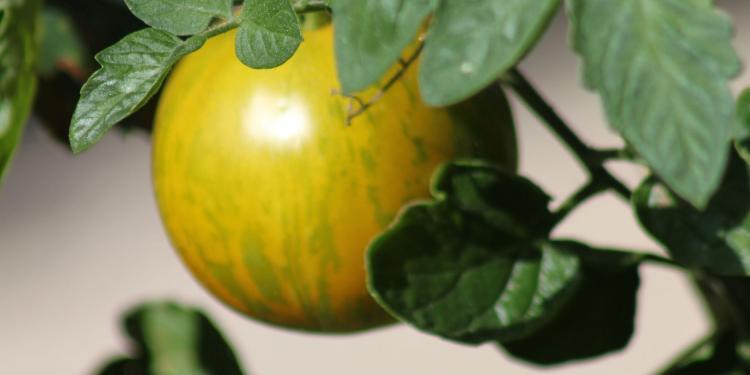 Easy Recipes for Side Dish Gratins

The Provence Gourmet shares his recipe for two simple side dishes, gratins made with tomatoes and potatoes. If you are interested in cooking classes and learning some traditional Provencal meals contact Gilles (Provence Gourmet) to find out about his classes.