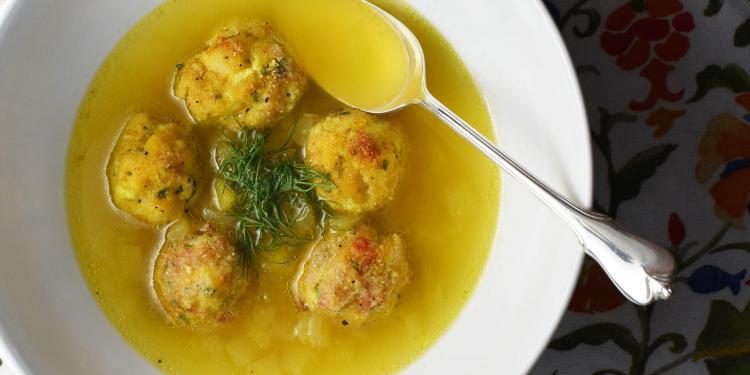 Fish and Games a Recipe for Boulettes de Poisson à la Marsaillaise

This recipe is a play on words based the jeu (game) that appears to be at the heart and soul of many Provençaux – pétanque. Also know as boules, it is similar to bocce (bocchi) in Italy, but the old souls in Provence might never agree that the game has …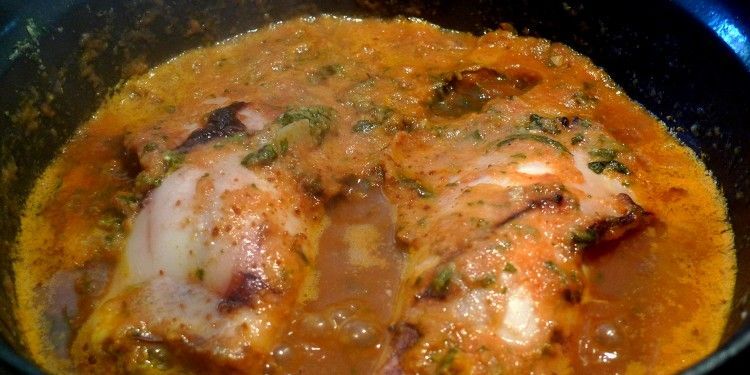 Recipe for Spinach Stuffed Squid

She was surprised how easy it is to clean and prepare the squid. If you are unsure you can always ask your fishmonger to do the hard work for you. This recipe is actually very easy despite the many steps.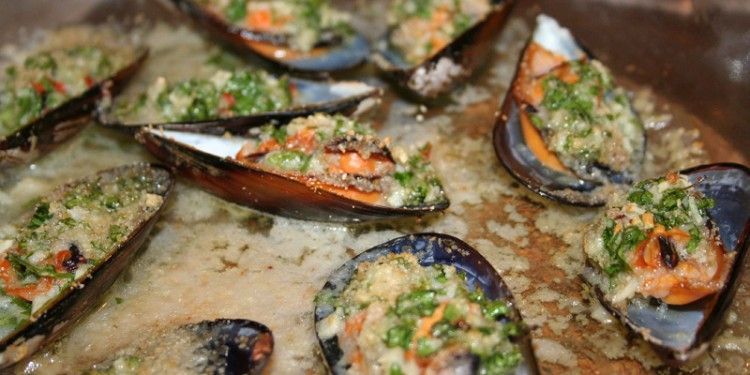 Fresh Mussels Provencal Style by Provence Gourmet

Where Paris restaurants trip over themselves to serve up Belgium-style, (that might raise a few French eyebrows) moules-frites to the tourist crowd, Provencal chefs are happy with their variations. Mussel farming is the highest volume shellfish industry in Europe. However, it is by no means contemporary, shellfish cultivation on wooden …