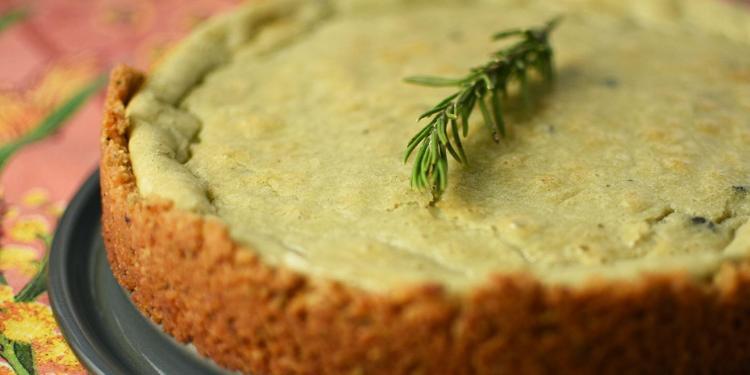 Blue Cheese Fig Tart Made Two Different Ways

If you are a fan of figs, you know that their season is short, and when figs are ripe, they are not going to last long. So, when the beautiful, sweet bounty presented itself, it was time to make Blue Cheese Fig Tart.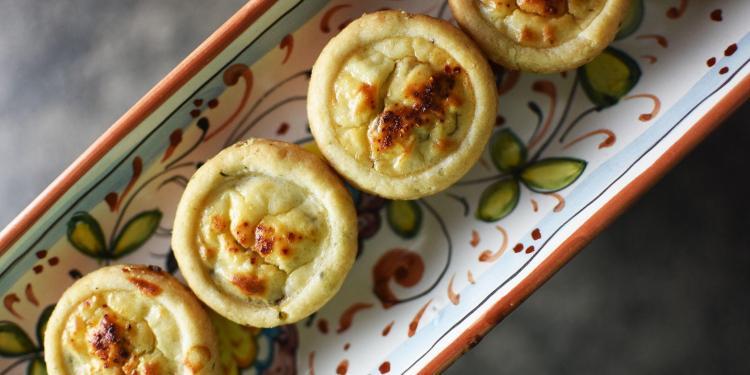 These Chèvre and Mushroom Tartlets are a Crowd Pleaser

The base for these Chèvre and Mushroom Tartlets is versatile. Recently, I decided to experiment with the filling as the crust could not be easier to make. Using the same ingredients for the dough, I created a savoury filling using fresh goat cheese, Parmigiano-Reggiano and mushrooms. Serve these tasty bites with a chilled rosé or white wine, and this might just become your go-to appetizer recipe!