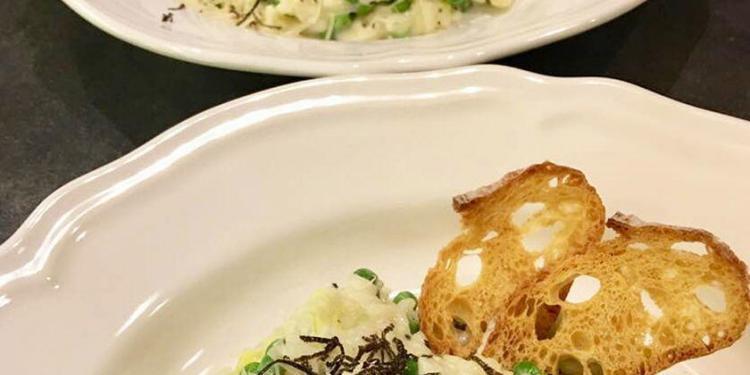 Black Truffle Risotto a Recipe for Good Friends

This Black Truffle Risotto is decidedly a bit decadent, but don't worry your dinner guests won't complain. It can be served as a starter course, a side dish with a slow roasted or grilled meat or as a main course with a green salad.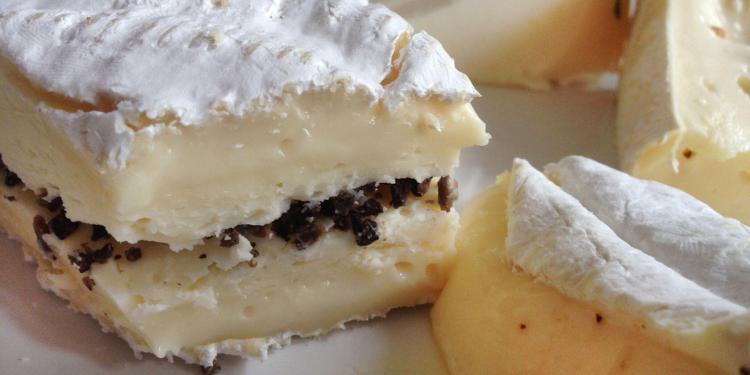 Truffled Brie is Cheese Heaven

There is nothing, absolutely nothing, like a soft creamy brie cheese that oozes truffle scent. Truffled brie is practically heaven on earth, and easy to make too!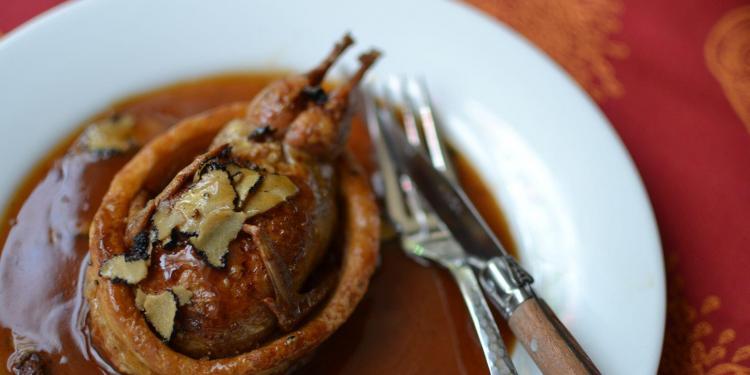 Impress Your Friends Quail in Puff Pastry

This recipe is inspired by the movie Babette's Feast, the entrée she served of Cailles en Sarcophages or quail in puff pastry.